May 28 - Chanel Walker Signs Up For Mrs Gibraltar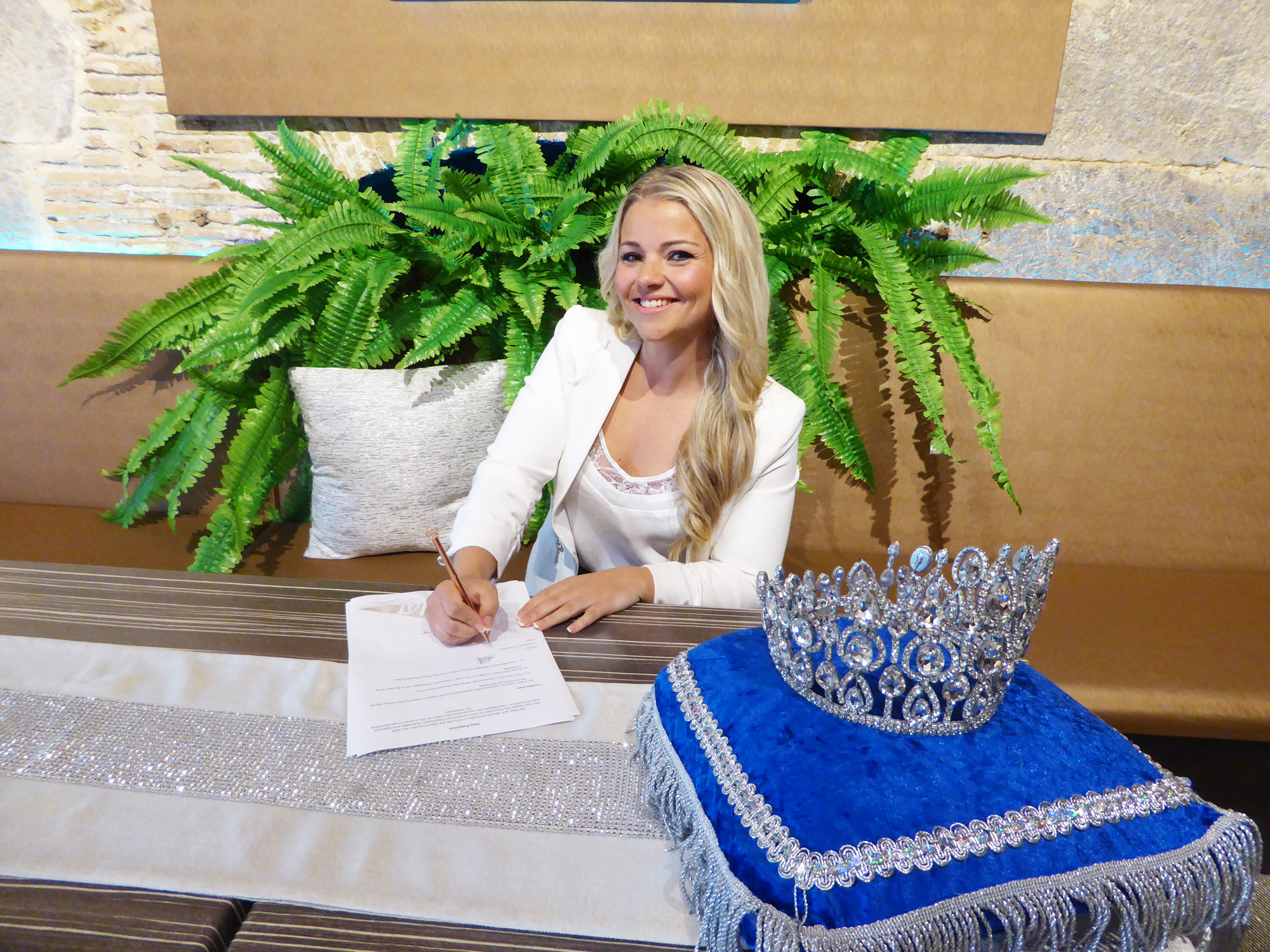 Chanel Walker has signed up for the Mrs Gibraltar contest. She is one of ten candidates who signed up last week.
We'll post the remaining individual profiles in the coming days.
Name: Chanel Walker
Age: 29
Why have you decided to sign up?: I think being in Mrs Gibraltar is a nice experience, it's something different, and coming out of your comfort zone isn't easy. I think it's something exciting and new compared to my routine.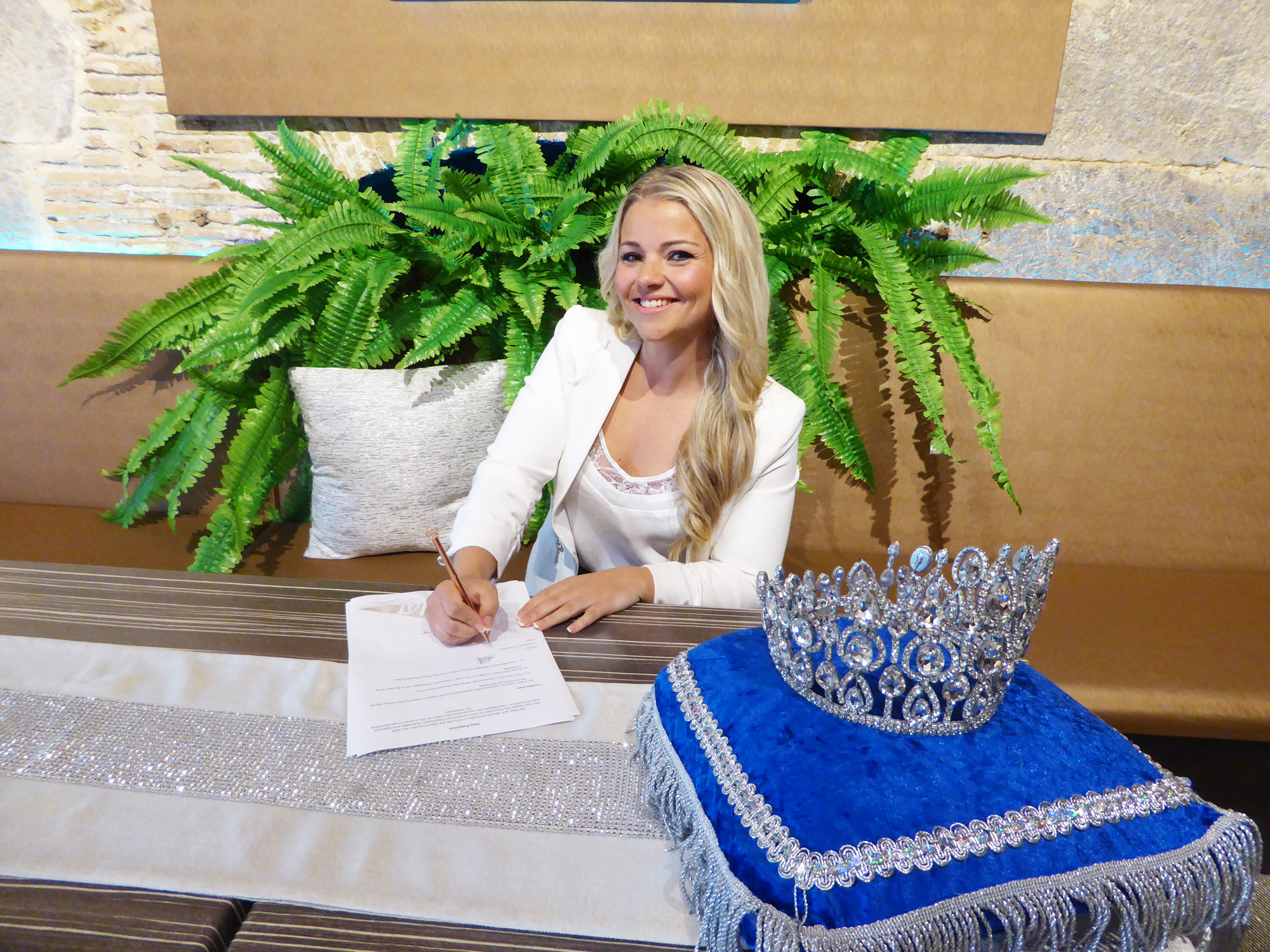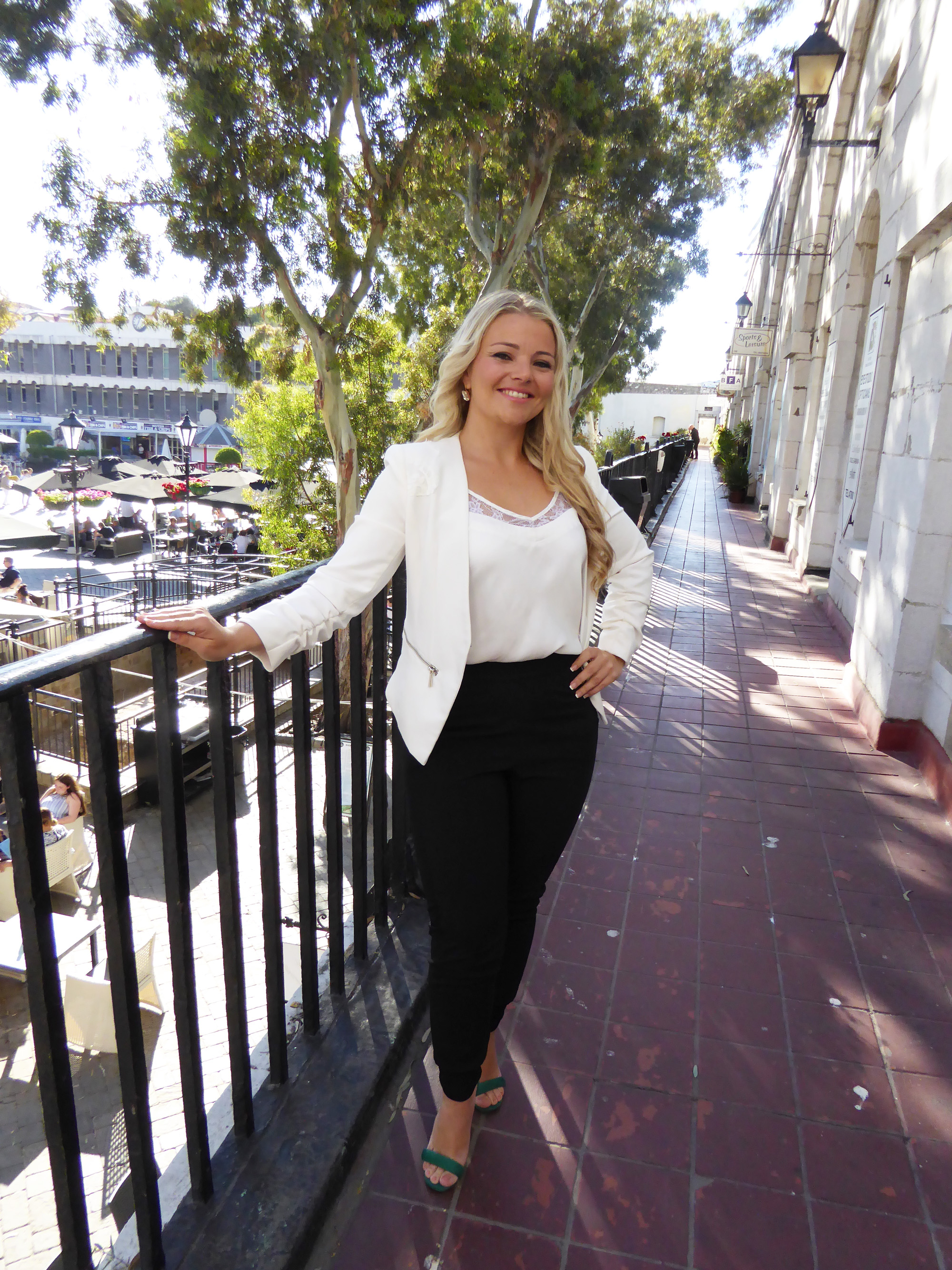 {fcomment}