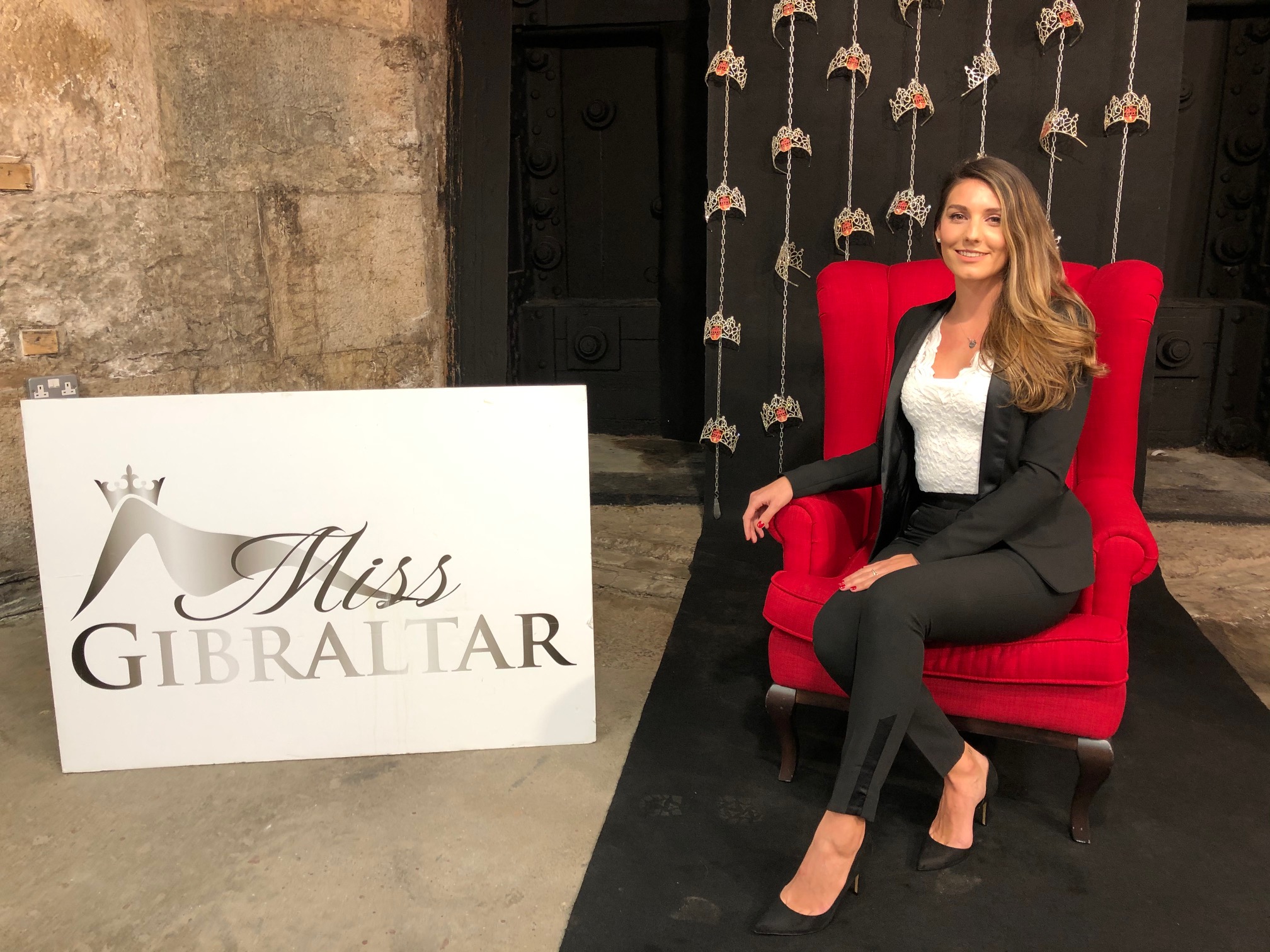 Jaylynn Cruz Signs Up For Miss Gibraltar
Jaylynn Cruz has signed up for this year's Miss Gibraltar. She signed up with three other contestants on Friday evening. The recruitment stage is now over and a total of twelve contestants have now put their names down. This is her individual profile.
FULL NAME:  Jaylynn Cruz
AGE:  23        
STAR SIGN:  Leo
OCCUPATION:  Special Needs Teacher
COLOUR OF HAIR:  Brown
COLOUR OF EYES: Brown
LANGUAGES SPOKEN:  English and Spanish.
HOBBIES & INTERESTS: Modelling, Ballet and Music.
AMBITION: To make a positive impact in education, and eventually obtain a leading role as a special educational needs coordinator in Gibraltar.
WHY HAVE YOU ENTERED THE PAGEANT: It is a once in a lifetime opportunity for me.
WHY WOULD YOU LIKE TO BE MISS GIBRALTAR: Being Miss Gibraltar would give me a voice to raise awareness on topics that are important to me such as disability rights and special education.