Feb 12 - International Adjudicator Chosen for Gibraltar Stage Dance Festival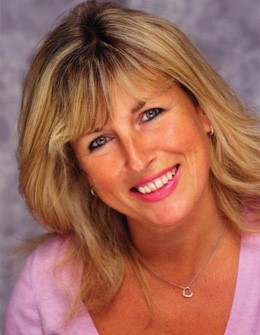 The Adjudicator for this year's M.O Productions Gibraltar Stage Dance Festival will be experienced professional dancer, Ms. Angela Whittle. Angela trained at Bird College with further professional development at The Centre of Performing Arts. She worked as a dancer and choreographer in the UK and overseas, before taking up freelance teaching work for Sylvia Young, Pineapple Studios, Patricia Hammond Theatre School, amongst others.
Angela choreographed the No.1 tour of ' The Mister Men Show' and regularly teaches all forms of dance. The Festival will be held between Wednesday 3rd April and Friday 5th April 2013 at the John Mackintosh Hall Theatre.
Commenting on the announcement, Director of M.O Productions Seamus Byrne noted, 'M.O. Productions is delighted to bring over to Gibraltar a highly qualified and experienced individual in the world of dance. We are confident that Angela Whittle will contribute towards the development of our young performers and raise our local standards'.