Jul 22 - Gold for Santos Productions in European Choir Games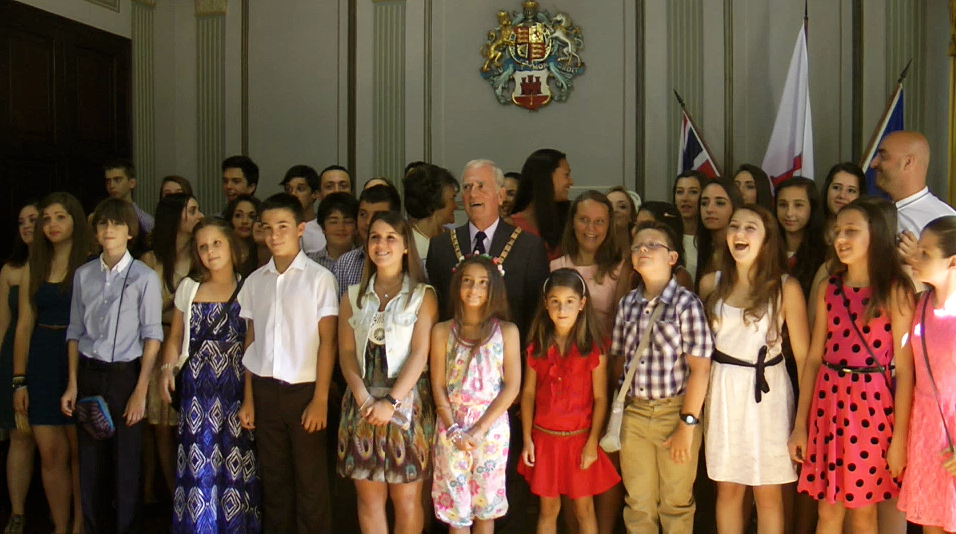 This weekend the Santos Productions Choir won two gold medals at the European Choir Games held in Austria. The awards were presented for two winning performances in the Gospel and Spiritual category, as well as the Pop and Jazz category.
The performances were received with standing ovations from the judges. Culture Minister Steven Linares sent the team a warm congratulations on Saturday, noting that ' on behalf of Her Majesty's Government of Gibraltar, and indeed, the people of Gibraltar, I would like to congratulate the Santos Choir for their great results at the European Games.
This year was the European Choir Games' inauguration; it acts as the continental version of the World Choir Games, formally known as the Choir Olympics.