Sep 04 - Government Opens West View Park For National Day Fireworks Display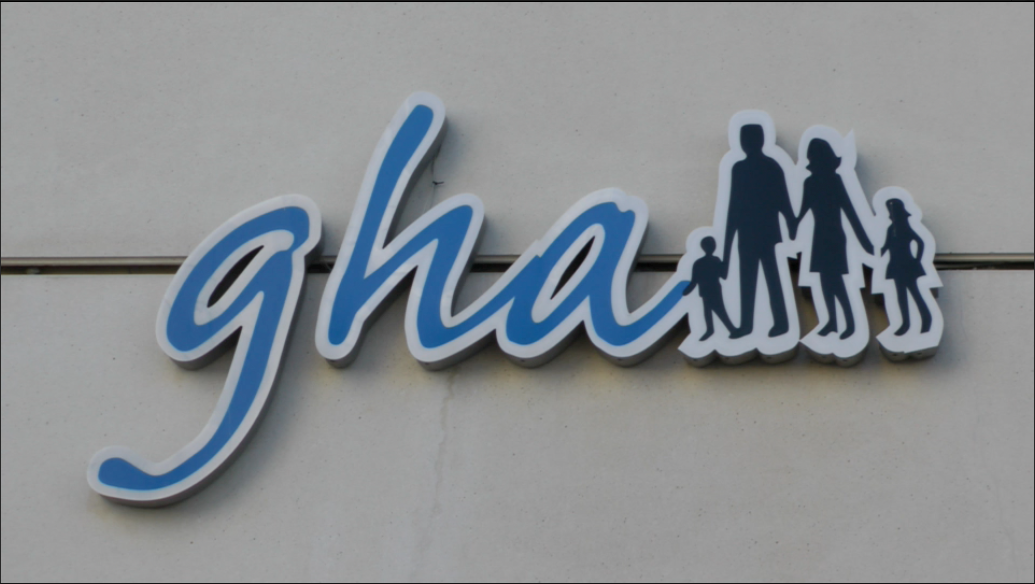 The Government will be extending the opening hours of the West View Park for use by the general public to view the National Day Fireworks Display on 10th September.
The park will remain open until 23:00; the Fireworks Display will commence at 22:00.
This will help avoid problems that have occurred in the past when large numbers of the public have made their way to the grounds of St Bernard's Hospital. The Gibraltar Health Authority has raised concerns in the past on the security of the hospital when large crowds gather on hospital premises to view the fireworks display. This area is also used by the Ambulance Service for access to and from the A&E Department and must remain clear at all times.
Public access to the hospital garden and podium areas will not be possible during the evening of National Day from the hours of 19:00 to 00:00, and members of the public will be redirected to nearby West View Park.