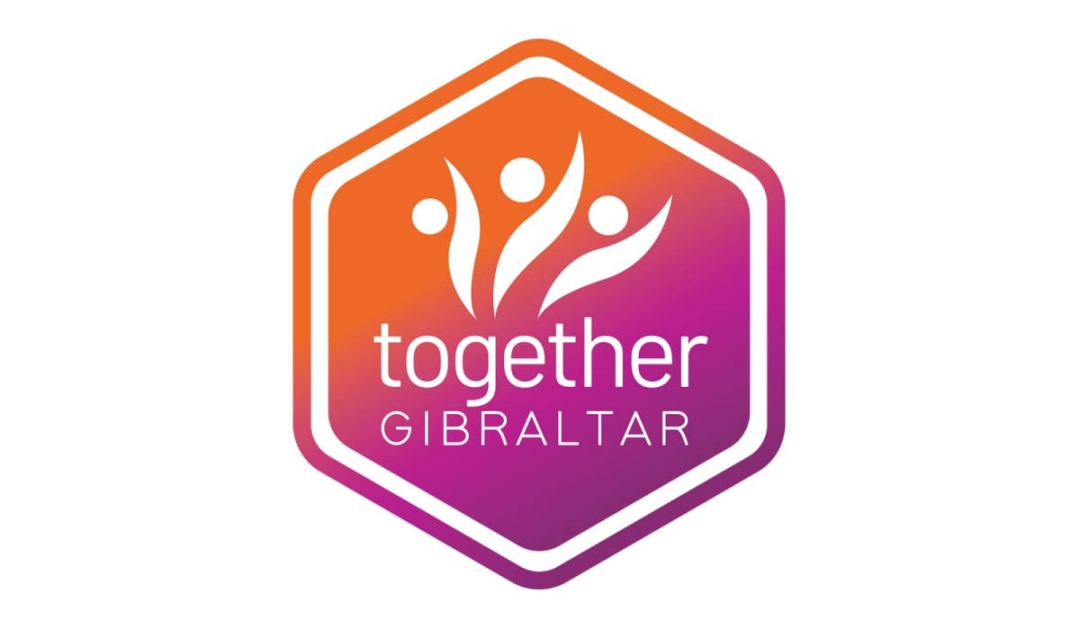 Questions Must Be Answered And Responsibilities Taken ASAP Says Together Gibraltar
Together Gibraltar says it is "neither amused nor surprised" by the Government's response to their statement on eGov series.
A statement from Together Gibraltar follows below:
The party does wonder, however, why there were no puerile wisecracks directed at the GGCA, who said pretty much exactly the same thing (without providing figures) as TG in a PR last month.
The fact that the GGCA was ignored when they themselves asked for Minister Isola to be held accountable at the little value for money in relation to the Digital Transformation/eGov project is both an insult to the civil service, which the Government hypocritically praise in every communication, and an admission that something is going terribly wrong.
The argument that the actual amount at the time of the Parliamentary Question expended exclusively on eServices was £4.9M and not £13M, is completely fallacious.  
The £8.1M that the government claims was spent on the development of "eAdministration, Counter Reduction Services, Security and other services" should be included in the total cost of the project, as these are all integrally and necessarily part of any digital transformation project.
TG believes that Government is adding insult to injury by yet again trying to avoid responsibility and using semantics and technical terminology to confuse and mislead the public. The Government admits this contradiction in their PR when the say that "These are all different component parts of a Digital Government."
TG leader Marlene Hassan Nahon said: "We would like Minister Isola to provide real proof that the project is not over budget, and provide a clear timeline as to when we can expect full delivery - and by full we mean a fully integrated, back office system, not another glorified email portal such as the Income tax services the Government boasts about.  We want real accountability, and in order for this to happen the ministry must present project dashboards, RAID logs and a real breakdowns of the costs. Anything less would be making a mockery of the Gibraltarian taxpayer."