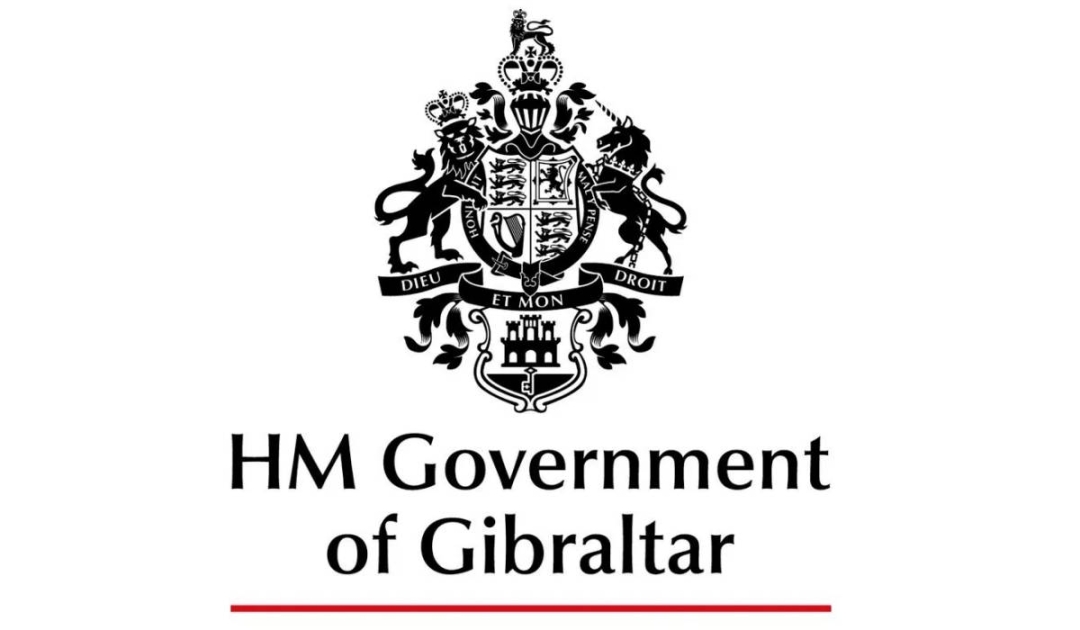 Government Rejects GSD's Claims Of Using Brexit And COVID Excuses For Unfinished Affordable Housing Projects
The Government has rejected the opposition's claims that they are using Brexit and COVID as reasons for failing to complete affordable housing projects. 
A statement from the Govenrment follows below:
The Government of Gibraltar rejects the GSD's claims that Brexit and Covid are being used as excuses for not having completed affordable housing projects. The Government has been working diligently to deliver on its promises despite the unprecedented challenges posed by both Brexit and the Covid-19 pandemic. 
It is deeply regrettable that the GSD would refer to Covid-19 as an excuse when 112 Gibraltarians have lost their lives to this terrible disease. 
The Government has handled both Brexit and Covid-19 in an exemplary manner under the leadership of Fabian Picardo and Joseph Garcia. 
Brexit continues to be a challenge and the Government continues to work to address that through the negotiations of a UK/EU Treaty. 
The Government remains committed to delivering affordable housing projects such as Hassan Centenary Terraces, Bob Peliza Mews, and Chatham Views. While there have been delays due to unforeseen circumstances beyond the control of the Government, we are working tirelessly to ensure that these projects are completed as soon as possible. 
Indeed, the GSD and the indecisive Mr Bossino could not have delivered these projects any sooner ifthey had been in Government and they are therefore trying to trick the purchasers by pretending that the delays are the fault of the GSLP Liberal Government, when they are not and the same delays would have affected a GSD government. 
We understand the frustration of those who have applied for these homes and we are committed to attending to their plight with compassion and flexibility. The Chief Minister has written to all purchasers to explain the delays and the relevant timetable. We will continue to work towards delivering these homes and providing affordable housing for all Gibraltarians. 
The Chief Minister, the Hon Fabian Picardo KC MP, said: "It is important to recognize that both Brexit and Covid-19 have had a significant impact on our community and our ability to deliver on certain projects. It is a shame that Mr Bossino and the GSD want to stoop so low as to call a  worldwide pandemic that has taken the lives of 112 Gibraltarians an "excuse". Brexitis not yet over for Gibraltar and remains a daily source of work for Government and has an effect on building contracts. However, we remain steadfastin our commitmentto providing affordable housing for all Gibraltarians. The GSD is cruelly trying to trick the purchasers into thinking that there were things that could have been done that we have not done. That is not true. The GSLP Liberal Government has worked every day to deliver these homes and will continue doing so. The GSD could not have done things any quicker and the purchasers will see through this attempted, cruel, contract by Mr  Bossino who is an unpersuasive con-man in this attempt to con this part of our electorate."