Feb 08 - Licudi Attends ICE Gaming Exhibition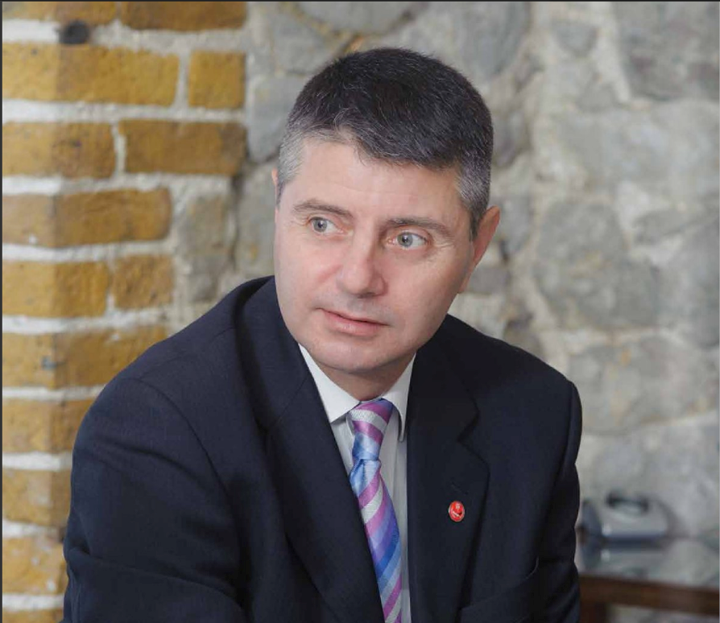 Gaming Minister, Gilbert Licudi attended the ICE Totally Gaming exhibition in London earlier this week. Based at the ExCel Centre, the forum is the largest and most comprehensive of its kind, in the world.
Commenting on his visit, Minister Licudi noted that the competitive nature of the gaming industry requires constant innovation by operators. He added that with Gibraltar hosting the most important online gaming companies in the world, it is crucial that we keep abreast of new developments in the industry.
Minister Licudi was accompanied by Gibraltar Gambling Commissioner, Phil Brear. During his time there, he also met with two gaming operators who expressed interest in establishing operations in Gibraltar.