Apr 02 - GSD Welcomes Local Nurse Training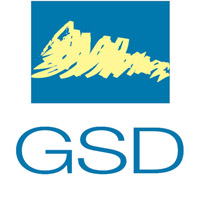 In a statement released today, the GSD has welcomed the Government's recent announcement for the local training of nurses. The party adds that the initiative is a learning pathway that started in September 2009, when the NVQ level 2 in Health & Social Care was first launched. The Opposition insists that it is thanks to the GSD that nurses have the tools necessary 'not only to be proficient at their practice through continuous professional development, but also have the means to develop as nurse managers'.
Opposition member for Health, Isobel Ellul-Hammond has asked the Government for clarification on how the enrolled nursing grade will be reinstated, regarding job description and pay structure, when there is no equivalent grade in the UK? Mrs. Ellul-Hammond also requests information on whether the grade will be recognised and validated by Kingston & St. George's University, and what assurances will there be to ensure that nursing standards and conditions of service in Gibraltar are not compromised?