Dec 07 - Gibraltar Delegation At COP21 Paris Climate Conference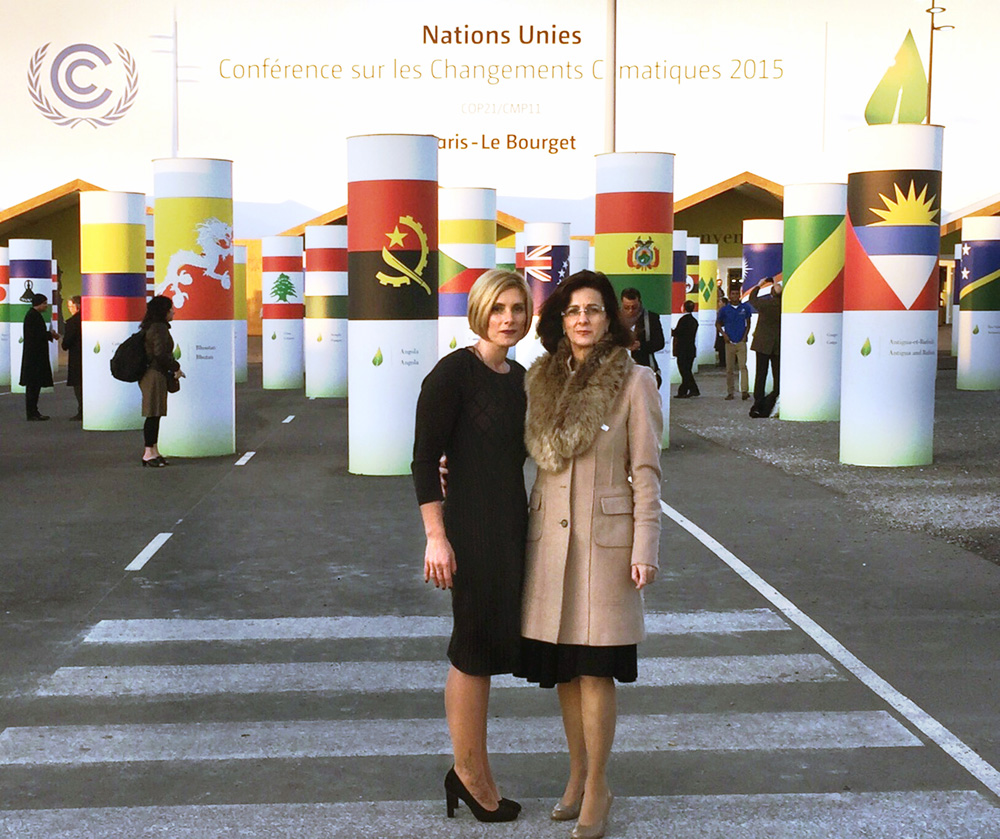 The Chief Scientist and CEO of the Department of the Environment and Climate Change, Dr Liesl Mesilio-Torres and the Vice Chancellor of the University of Gibraltar Professor Daniella Tilbury are representing Gibraltar at the United Nations Climate Conference in Paris.
The conference has attracted close to 50,000 participants including 25,000 official delegates from government, intergovernmental organisations, UN agencies, NGOs and civil society. World leaders from over 140 countries will also be attending.
This 21st meeting of the Conference of the parties to the United Nations Convention on Climate Change is crucial because the expected outcome is a new international agreement on climate change, applicable to all, to keep global warming below 2°C.
A text is currently being considered by the 195 countries negotiating a universal agreement on climate change.
The Government says that, once again, a Gibraltarian scientific delegation is engaging at an international level on these vitally important issues and "highlighting to the international community how Gibraltar can be a leader not only in environmental aspirations but also in the formation and delivery of environmental policy and governance."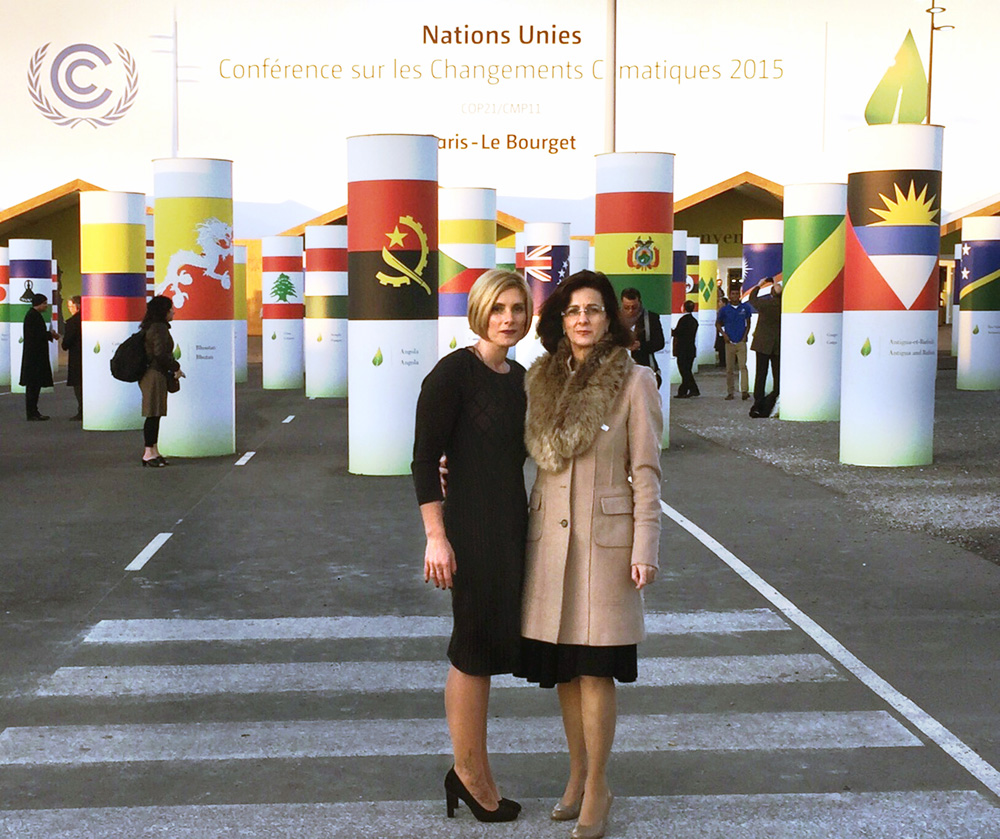 {fcomment}