Feb 16 - US Navy Vessel To Arrive Tomorrow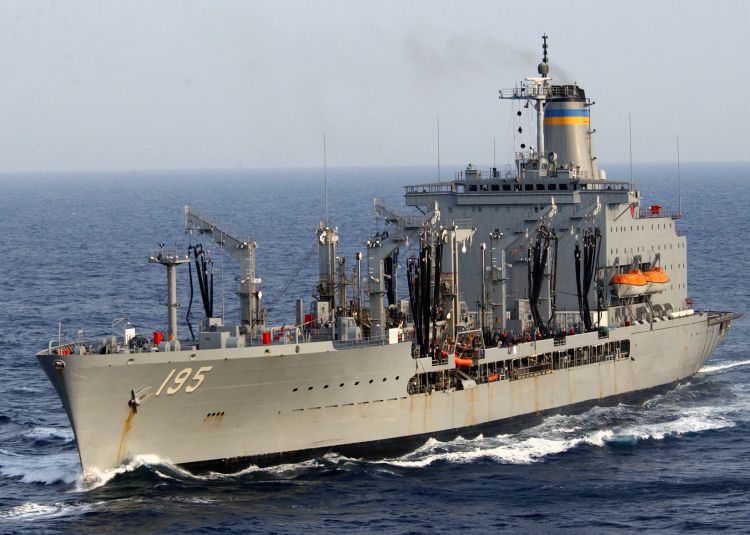 The USNS Leroy Grumman is set to arrive in Gibraltar tomorrow for some well-earned rest and recuperation.
The vessel is the ninth ship in the Henry J Kaiser-class and the first ship in the Navy to bear the name of the Naval Aviator and founder of the Grumman Corporation. Built by Avondale Shipyards Inc in New Orleans and launched in 1988, she has a crew of 82 civilians and 21 Navy personnel.