Dec 09 - Hassan Nahon: Mary Chiappe Was "A Big Contributor To Gibraltar"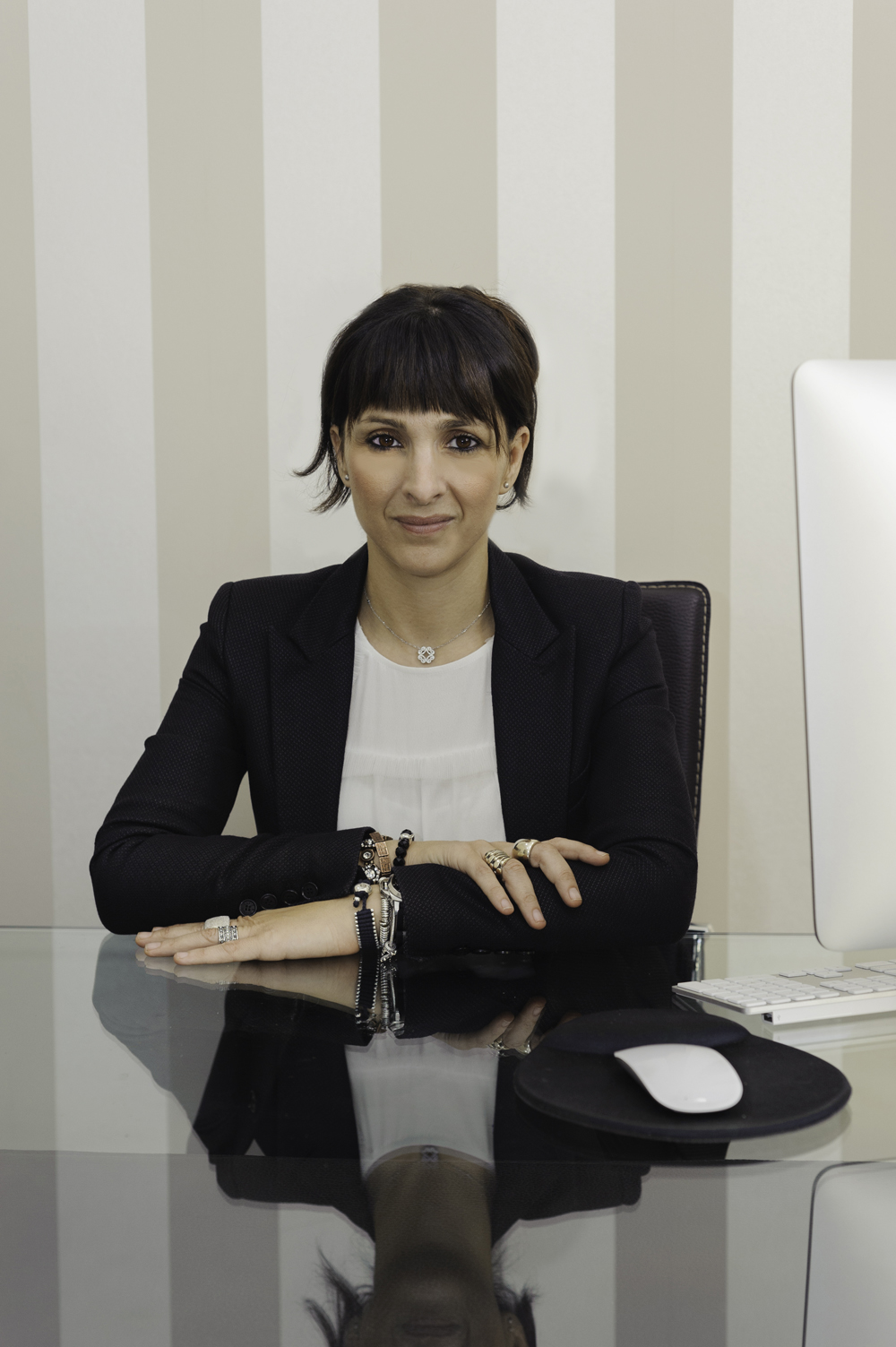 Independent MP Marlene Hassan Nahon has paid tribute to former Education Minister, teacher and author Mary Chiappe who passed away yesterday aged 78.
Ms Hassan Nahon said: "Mary Chiappe was a big contributor to Gibraltar throughout her life. A source of inspiration as a teacher and writer, but also an astute politician in vital times for our community. Her unending passion and creativity enriched the lives of her students, colleagues, and her readers. 
"Elected to the legislative council in 1964 with the AACR, she was the first female to achieve political office in Gibraltar. Alongside my father and the AACR government, she played a key role in defending Gibraltar and influencing our development as a community.
"My heartfelt condolences go out to Ms Chiappe's family and friends. She will be sorely missed."