May 15 - From Police Barracks To The Arches - Official Inauguration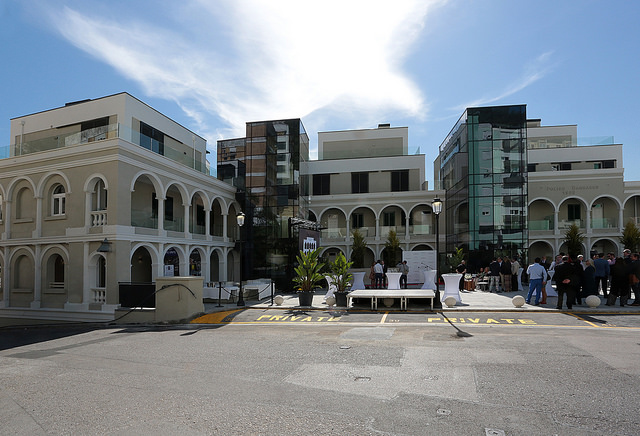 The Arches, a residential development comprising approximately 55,000 square feet across 48 apartments with parking, piazzas and retail space, was officially inaugurated yesterday evening.
Built in 1909 to accommodate families of what was then the Gibraltar Police Force, the building is an iconic feature of the Upper Town.
The redevelopment of the site, carried out by Sacyr, involved the removal of 200 tons of rubbish, the addition of two floors and extensive structural reinforcement.
Chief Minister Fabian Picardo, who inaugurated the project yesterday evening, said that there had been "huge controversy" about what would happen to the heritage of the old Police Barracks but this had given way to "admiration and pride."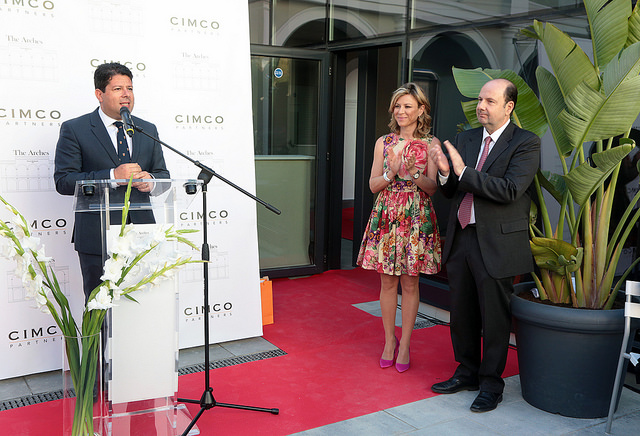 "Thank you for preserving this beautiful, iconic project," he said.
Mr Picardo said that private investment in the Upper Town was being matched by the Government. He cited recent refurbishment works at New Police Barracks and Moorish Castle Estate and the transformation of the old hospital into a school. He said these projects were "bringing back that soul" to the Upper Town.
Christopher Vujnovich, from the developer CIMCO Partners, said: "You could say we're the largest developer in the Upper Town." But he said the firm's success hadn't been easy, as they had had to face the unexpected Brexit referendum result.
He also said: "A building should be more than just utilitarian; it should beautify our town at the same time as being energy sustainable."
He added that restoring an old building was both more difficult and more expensive than building a new development from scratch.
Mr Vujnovich highlighted that the Arches had introduced new features to the area including a public open space, a walkway connecting Hospital Hill to Fraser's Ramp and a new electrical feeder pillar.
A memorial was also unveiled together with Commissioner of Police Ian McGrail to celebrate all members of the Royal Gibraltar Police who served and lived at the old Police Barracks.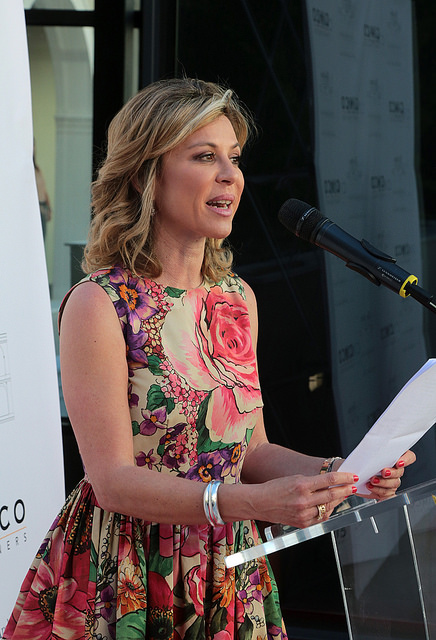 Blanca Aragon Zaragoza, the General Partner for the developers, said that building in the Upper Town was "testing" but added that a project like the Arches could only be completed with "a huge amount of passion, perseverance and love."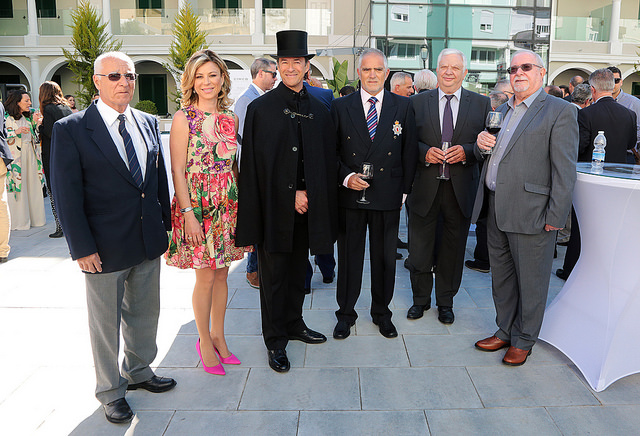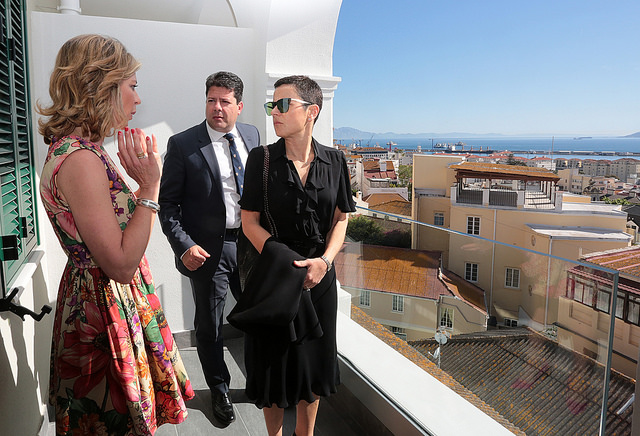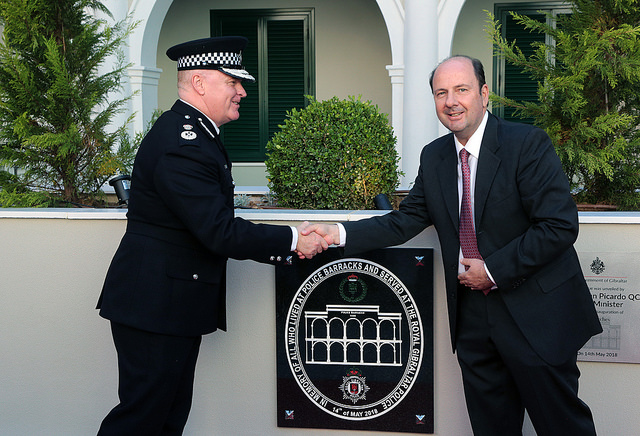 {fcomment}