Sep 07 - BCA Welcome Four New Recruits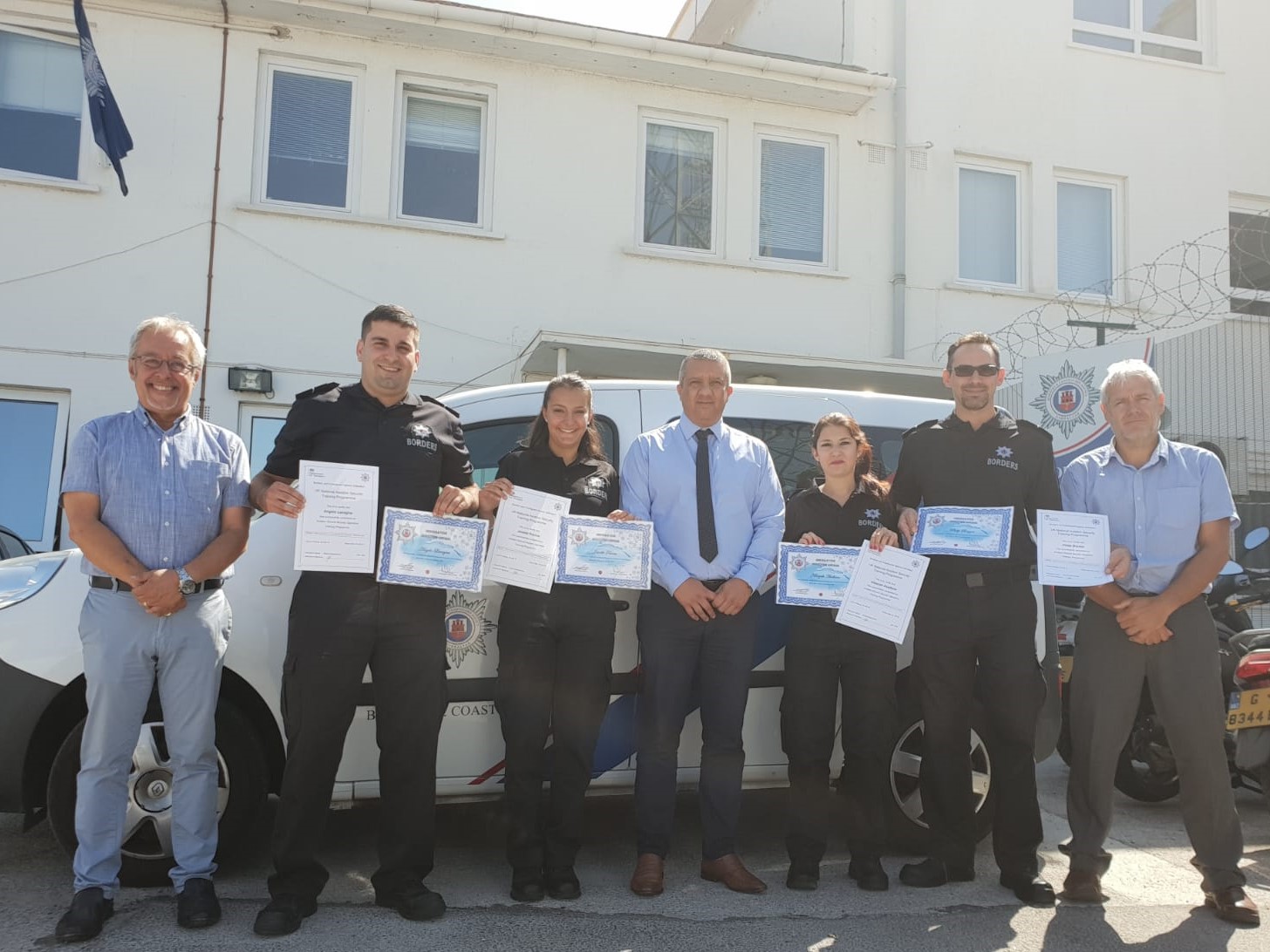 The Borders and Coastguard Agency (BCA) have announced the completion of their training programme by four new recruits.
The training period consisted of a 6-week programme, which was designed to cover a wide range of issues to prepare the recruits for life as a Borders and Coastguard Officer.
The programme was completed by Angelo Lavagna, Janelle Franco, Kheizah Avellano and Philip Bruzon.
The topics covered by Andrew Victor, Michael Baldacchino and William Recagno of the Borders and Coastguard Training & Compliance Department have included, amongst others, courses on a Department of Transport (DfT) approved Aviation Ground Security Operative and Immigration.
The recruits have also been tasked with on the job training in order to be exposed to what will be their daily duties once their training was successfully completed. 
The CEO of the Borders and Coastguard Agency, Aaron Chipol said: "The Borders and Coastguard Agency plays an important role in securing the safety of Gibraltar through our various entry and exit points. Through the successful completion of this latest training programme our new Officers will be added to our very professional and hard-working roster."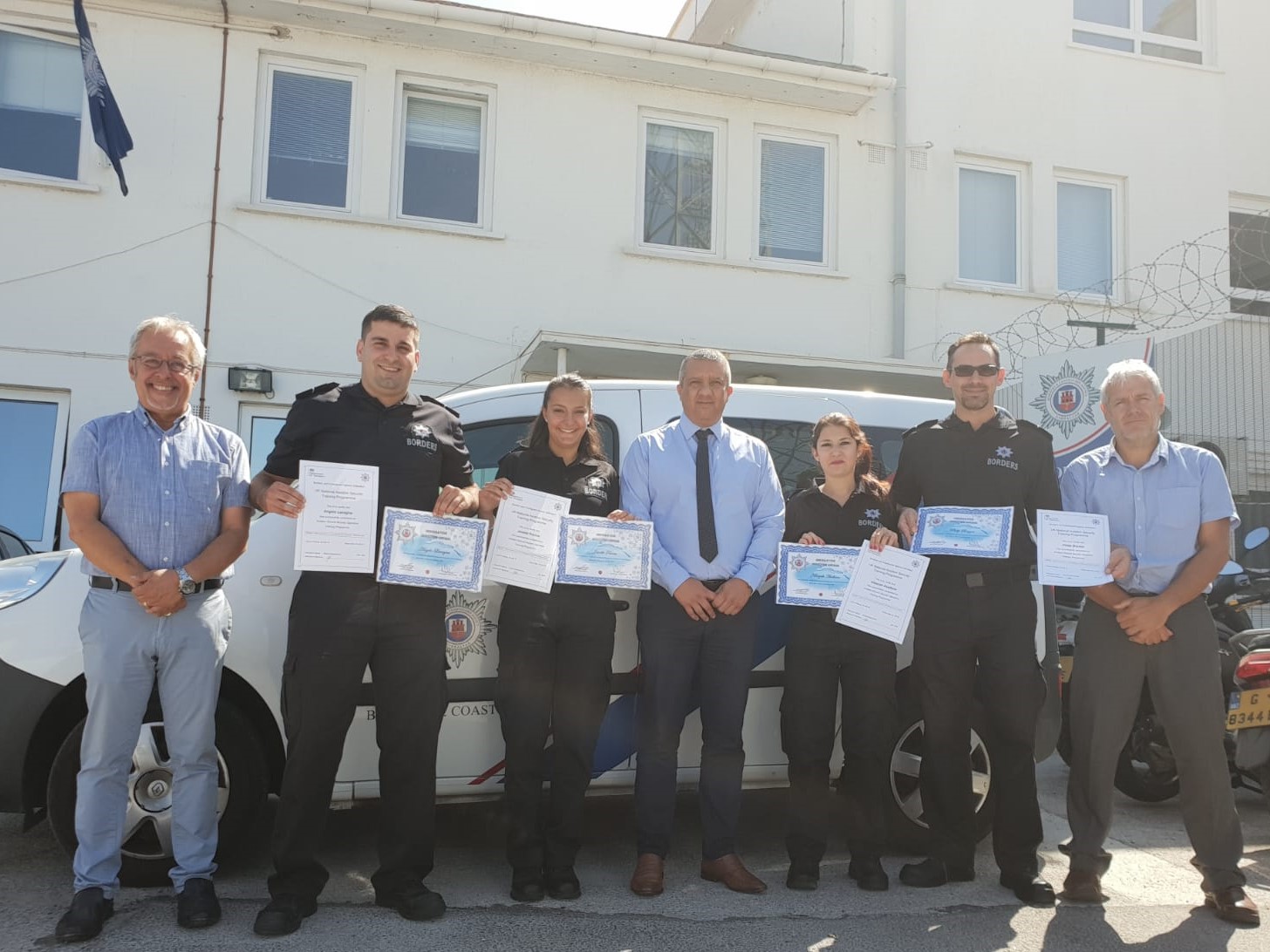 {fcomment}