Sep 14 - Department Of Employment Resume All Services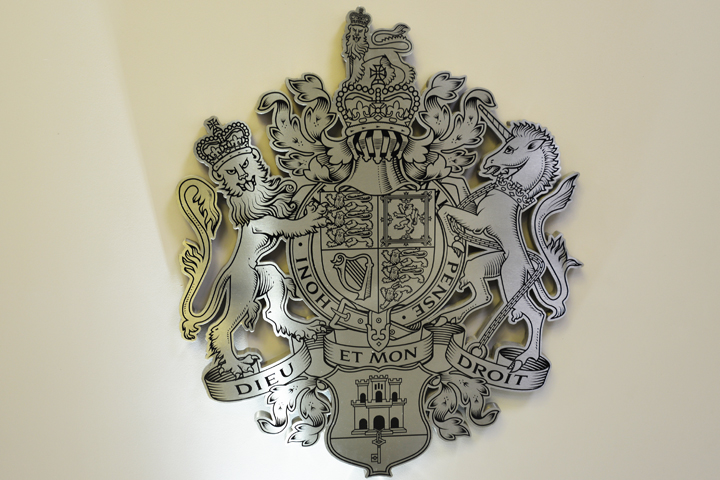 The Department of Employment says they have now resumed all services and we are open for business as usual.  
A spokesperson said: "Businesses and the general public are reminded that the Department of Employment is here to serve their needs and should not hesitate to contact our offices at Unit 77 New Harbours, for any queries they may have."
Their opening hours are Monday – Friday from 08:30am to 3:00pm.


{fcomment}