Nov 07 - Unite Union Young Members Committee Announce Open Clinic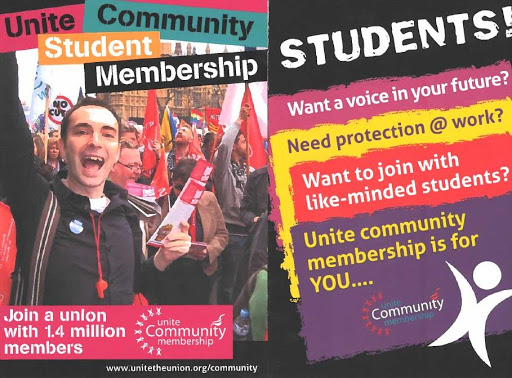 Unite the Unions Young Members Committee has announced open clinics for those under the age of 27.
The clinics are open to members and none members and will be used to listen to the young members of the community.
This will take place in their premises in Town Range. 
A spokesperson said: "If you have been negatively affected in private agency work, have failed to enrol into an apprenticeship or have any problems in your workplace, please let us know so we are able to provide the adequate advice and support in a confidential and relaxed environment.  
"To express your interest and book your place, please phone our local office on 200 74185.
"You can also private message us on Facebook: Unite the Union Young Members Committee Gibraltar. Our private clinics will take place every Tuesday from 16:00 to 17:00 starting as from the 13th of November 2018. Don't miss out."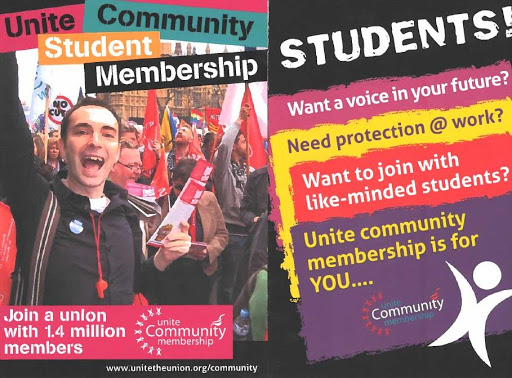 {fcomment}