Dec 04 - Government Announce Over 250 Parking Spaces For Sale Under New Schools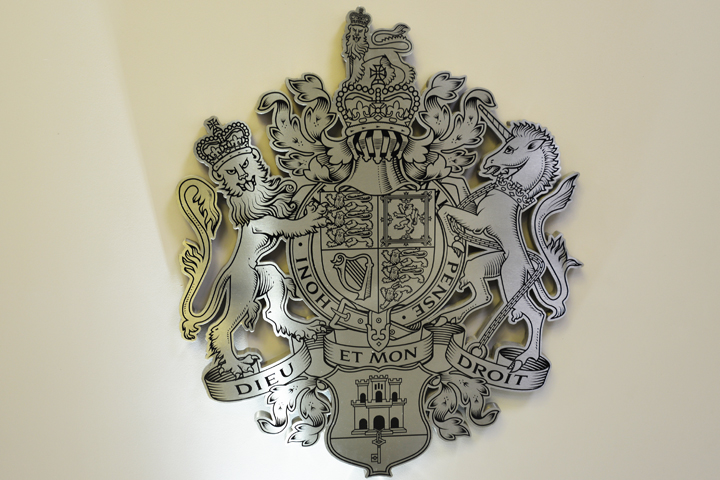 The Government says it is advertising the sale of over 250 parking spaces under Notre Dame/St Anne's Schools and the new Comprehensive Schools.
There will be 100 spaces under the former and 158 under the latter.
The spaces are for the parking of a single personal registered vehicles and preference will be given to applicants who are resident in closest proximity to the relevant site.
The cost per space will be £ 29,990 and this will be made available to successful applicants on a 99 year lease.
The spaces will become available when the new school projects have been completed.
Minister Paul Balban said: "I am delighted to announce that over 250 car parking spaces will be available for sale to members of the public. The location of the new St Anne's and Notre Dame Schools is in close proximity to large residential areas like Glacis Estate and Laguna Estate, as well as other developments along Glacis Road. The new comprehensive schools are very close to Mons Calpe Mews, Montagu Gardens, Varyl Begg Estate and other residential areas. This will provide an opportunity for residents of these areas to purchase their own spaces and in this way contribute to the overall plan for residential parking in Gibraltar."


{fcomment}