Dec 05 - Professor Robin Graham-Brown To Retire After Almost 20 Years At The GHA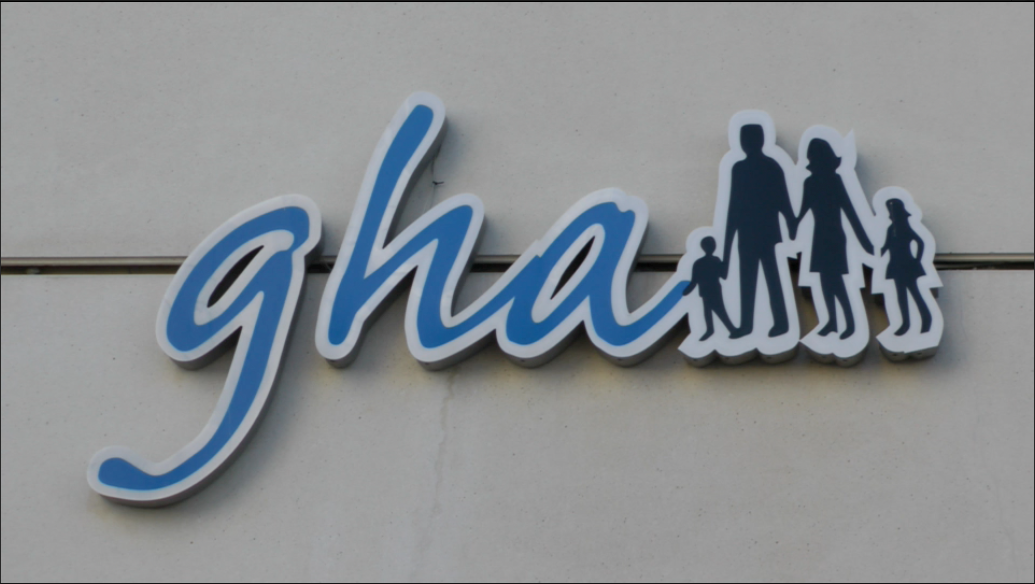 After almost 20 years, the Visiting Consultant Dermatologist Professor Robin Graham-Brown will hold his final clinics in Gibraltar.
Professor Robin Graham-Brown worked for over 30 years as the Lead Consultant Dermatologist at the Universities hospitals of Leicester NHS Trust. Professor Graham-Brown trained in London.
He is a past Editor of the British Journal of Dermatology and President of the British Association of Dermatologists and was elected to Honorary International Membership of the American Dermatological Association in 2010.
He holds an Honorary Chair at the University of Leicester.
A spokesperson said: "He has been fundamental in providing his expert care for the dermatology patients of Gibraltar and has also worked very closely with the local dermatology team facilitating training experiences both in Gibraltar and abroad.
"His proven reputation in all areas of dermatology, paediatric dermatology, eczema and Malignant Melanoma has been beneficial in ensuring excellent dermatological care for the Gibraltar community.
"The skills he has passed on to the local team has enhanced all areas of local patients' care. He has also been an avid participant of our annual Skin Cancer open days and sun awareness campaigns. His input over the years has been invaluable. He will be missed by all who know him either as a patient or as a colleague and even more so as a friend."


{fcomment}