Jan 22 - Gibraltar International Chess Festival Holds Official Opening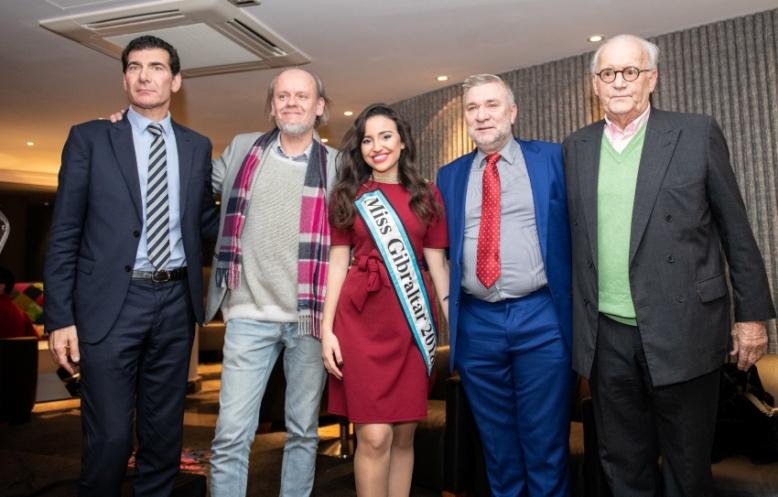 Yesterday evening, the opening round pairings of the Gibraltar International Chess Festival were drawn.
Last year's winner, Levon Aronian, and Miss Gibraltar 2018 Star Farrugia, attended the event and drew the pairings.
The official opening was carried out by Steven Linares, Minister for Sport, Culture and Youth.
Minister Steven Linares said: "This is why we invest in this tournament and we are now its biggest sponsor and will continue for many years to come. The value of this tournament to us is immense.
"This is the best open tournament in the world. For little Gibraltar where we only have 32,000 people we are very, very proud of this tournament."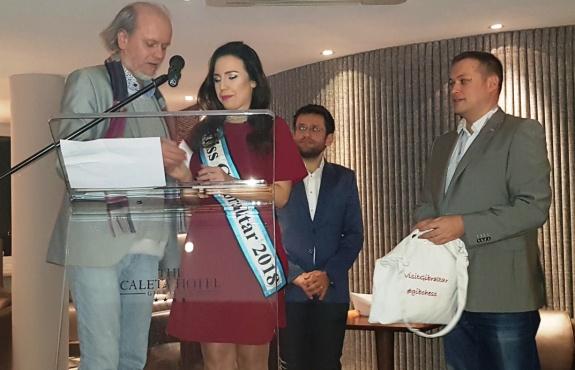 {fcomment}