Apr 25 - Kitchen Studios To Exhibit At GEMA Gallery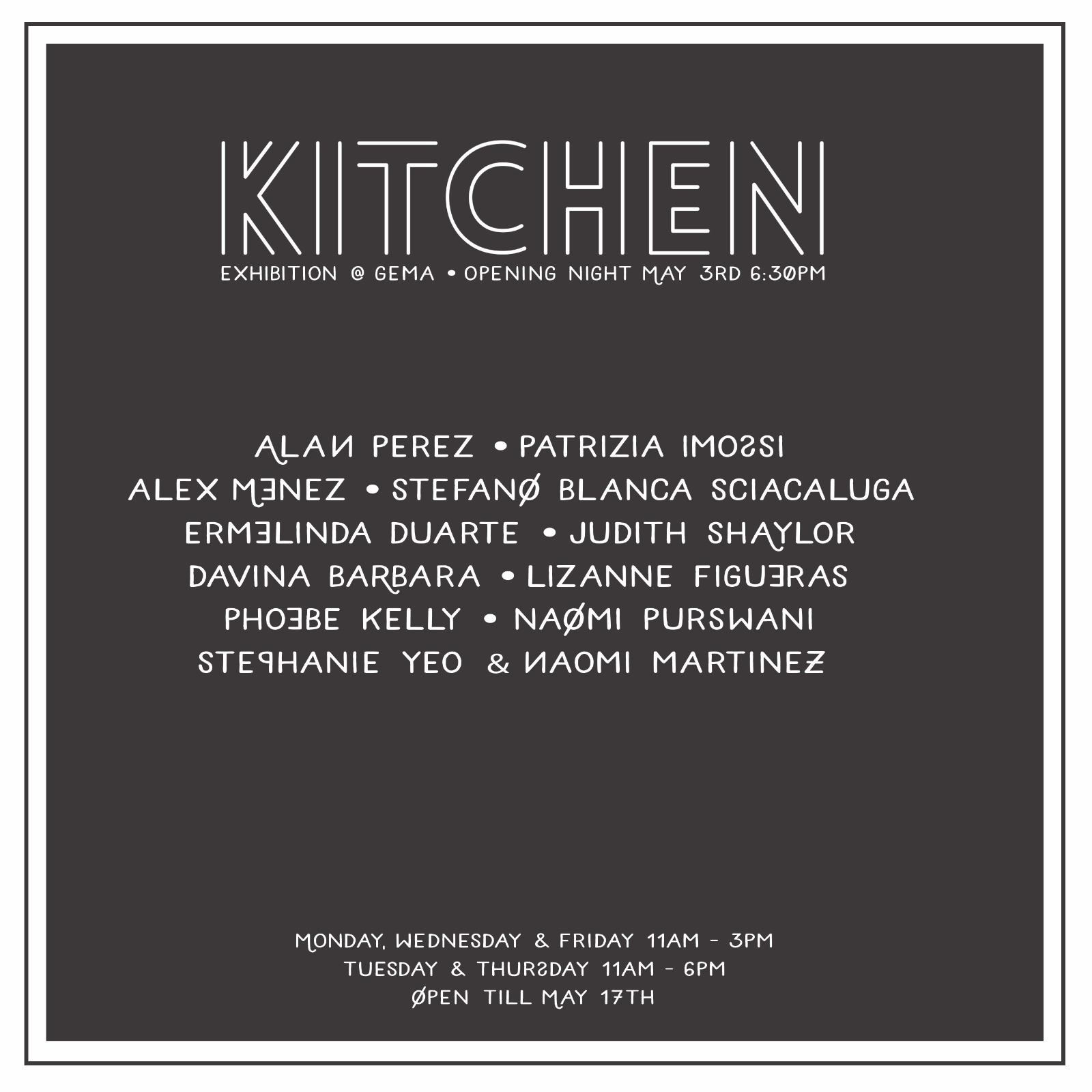 Kitchen Studios is to celebrate it's fifth anniversary since the launch of its original project with an exhibition at the GEMA Gallery on Montagu Bastion.
The group is to present a mixed media show running daily from Monday 6th to Friday 17th May.
A spokesperson said: "The show will feature a variety of artistic disciplines from photography and painting to thought provoking installation work, both from newcomers and familiar faces. The show, which kicks off KITCHEN's five-year anniversary celebration, will be complemented by workshops held throughout the summer.
"This is the third show celebrated at GEMA as part of the initiative by Gibraltar Cultural Services, on behalf of the Ministry of Culture, to provide new opportunities for artists, whilst raising the profile of the Gallery."
For more information, contact GCS' Cultural Development Unit on 20079750.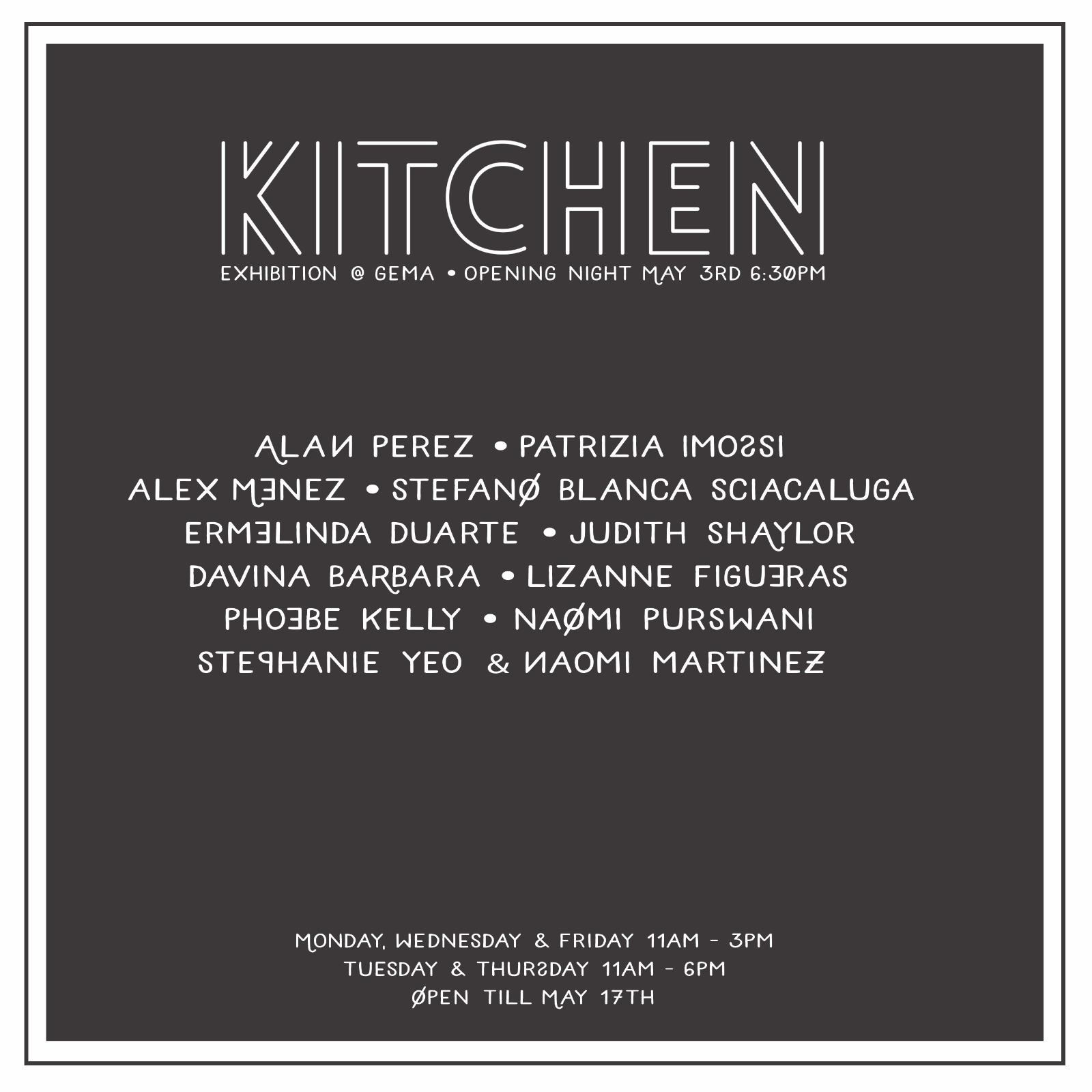 {fcomment}