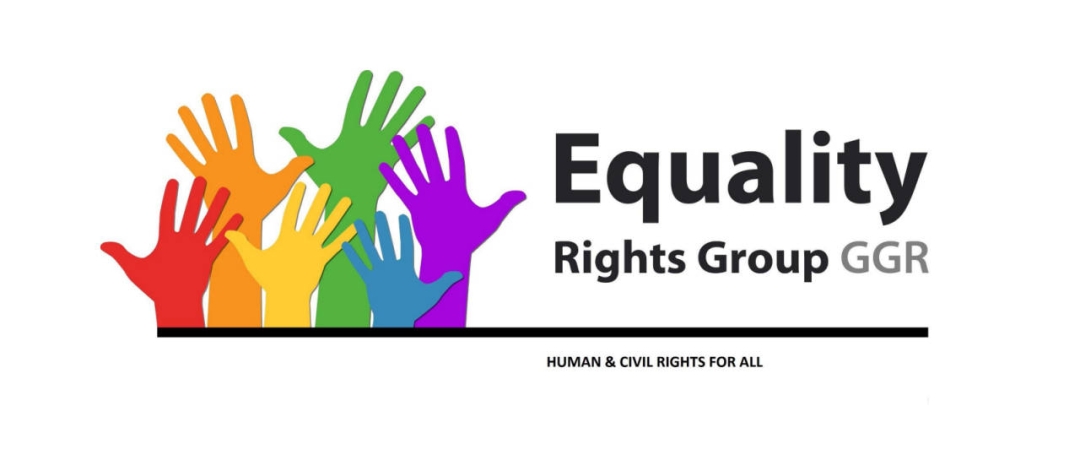 ERG To Hold Independent Civil Society Event This Week
The ERG's Independent Civil Society event will be celebrated on 13th June at the Garrison Library, with pre-event catering in the gardens from 10.15am, and a formal start at 11am. 
The event is open to all.
A statement from the ERG follow below:
In a year when the umbrella group 'Action on Poverty', initiated by ERG and with meetings already set with the Chief Minister for discussions, is actively moving on a call for the eradication of relative poverty in Gibraltar and the reform of the Social Security system, both Felix Alvarez, ERG Chair, and the invited speakers will, we are sure, have interesting insights to share,' a group spokesperson explained.
The success of the event has continued to grow, year upon year, with ever more Civil Society groups of different ilk and colour participating. Similar interest from politicians and political parties has also been evident, with for instance, last year, the Chief Minister, Fabian Picardo, addressing the event, and this year the Leader of the Gibraltar Social Democrats, Keith Azopardi, QC, similarly providing the audience the opportunity to listen to his thoughts, as we approach new General Elections. Following the speech, there will also be a roving mike Q&A session for members of the audience to ask questions directly.
The National Officer of Unite the Union, Stuart Davies, will also be making a presentation in line with the event's theme of "faces of poverty". Unite will also participate with an exhibition of trade union history in Gibraltar. 
Not least, and in line with the spirit of independent thinking that ERG has been promoting throughout six successive annual Civil Society events, we will also be taking the opportunity to launch an initiative in the cultural arena of which Equality Rights Group is rightly proud; and that is, the Independent Writers & Artists Project (IWAP) and the publication of an 'Anthology of Contemporary Gibraltar Poets'. Ten contemporary poetic voices in a landmark anthology providing a snapshot of literary life in our own corner of the world.
We also look forward to announcing the results of our online Poll this year on the question of 'Who is fit to govern Gibraltar?