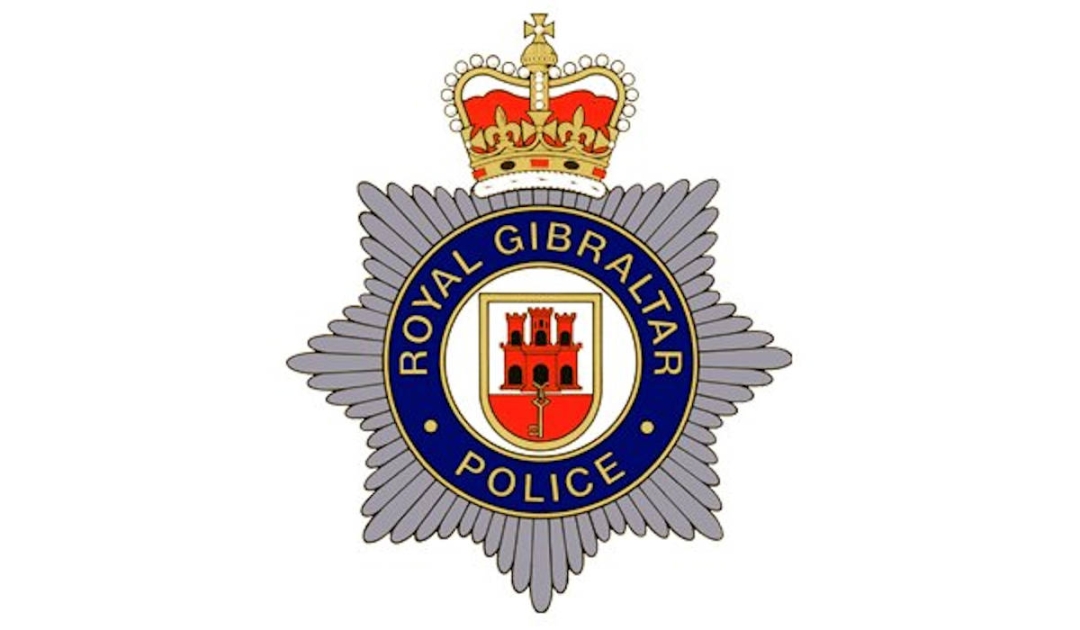 Demonstration At Frontier Confirmed For 18:00 - Public Advised To Cross Early And "Exercise Restraint"
The Royal Gibraltar Police has received confirmation of a planned demonstration in the vicinity of the frontier in La Linea at 18:00 today in connection with Monday night's tragic incident at sea.
Though the RGP's information is that this will be a peaceful demonstration, it is nevertheless advising the public to avoid unnecessary frontier transit or, wherever possible, to cross the frontier before 18:00 or some time afterwards.
A spokesperson continued: "We also appeal to the public to exercise restraint and avoid any situation that may give rise to confrontation.
"We will continue to update the public through our Social Media accounts as and when we have further information."