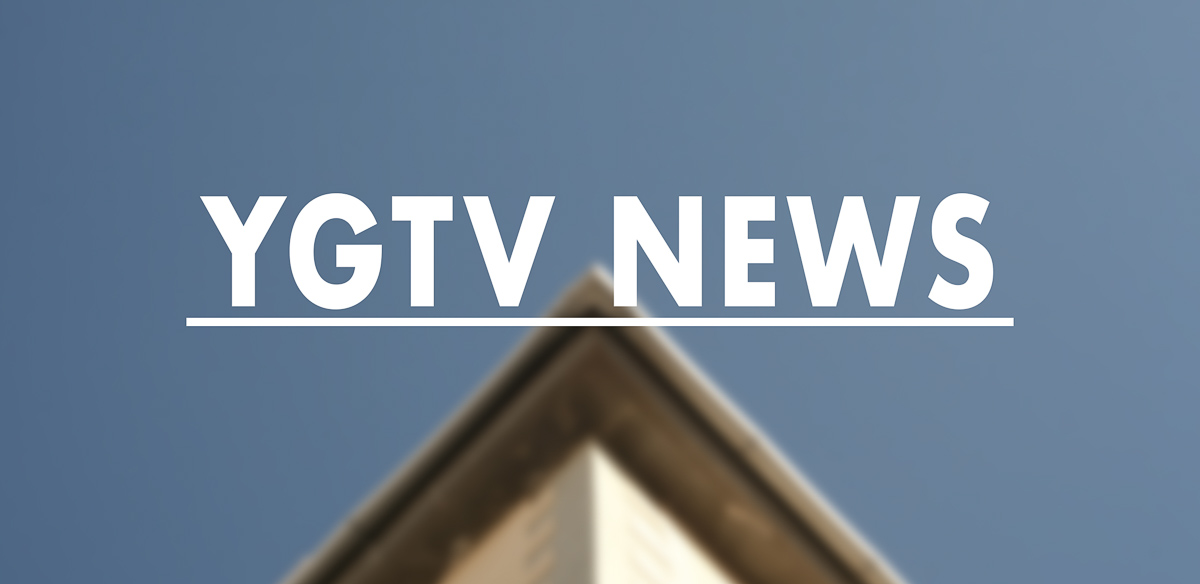 British Forces Gibraltar To Hold Annual GIBEX
This week British Forces Gibraltar personnel will be involved in the annual Gibraltar Exercise, known as GIBEX.
A statement from the MOD follows below:
Unlike in previous years, the exercise will be de-latched from the wider Her Majesty's Government of Gibraltar LIVEX, the annual civil contingency practice, which has been postponed until later in the New Year.
The aim of GIBEX is to demonstrate that British Forces Gibraltar is ready, capable and resilient in reacting positively and effectively to the most likely scenarios and challenges facing HQBF Gibraltar today. Exercise objectives include the provision of support to the civil power and the practical implementation of emergency plans and inter-operability between military and emergency services. 
Almost all activity, which may include instances of 'blank firing' and simulated munitions, will take place on MOD sites. As part of the exercise play, increased numbers of troop and emergency services may be seen at the access gates to MOD installations and in the wider community. There may also be increased presence of emergency vehicles, operating beacons and sirens, on some of Gibraltar's roads. 
It is expected there will be minimal inconvenience to the public, who are asked not to be alarmed by the activities.