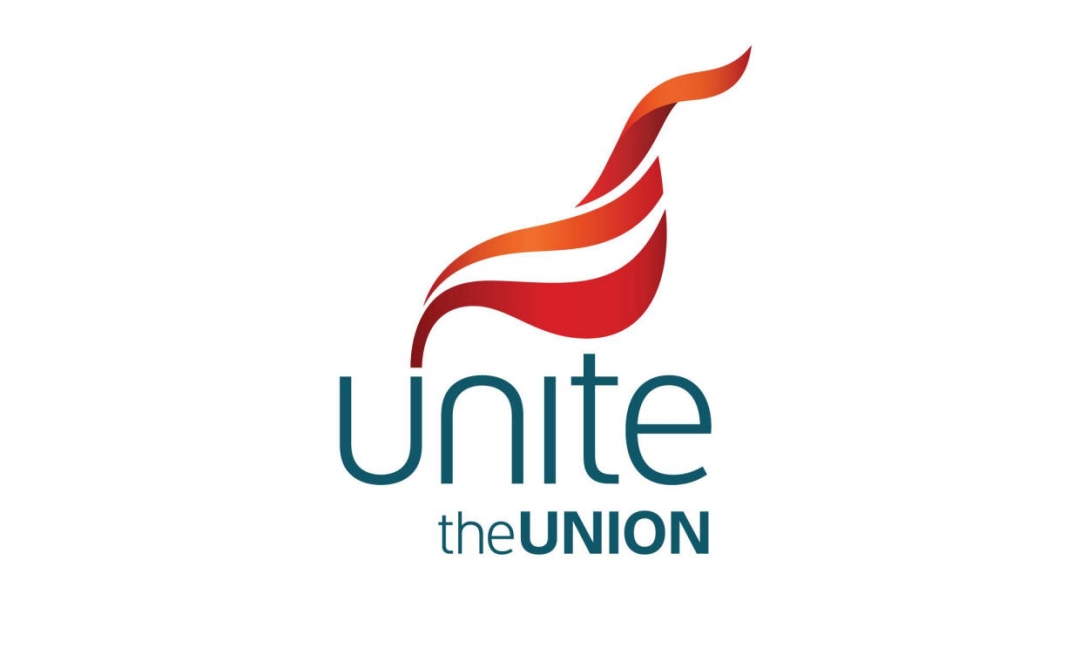 Unite To Conduct Ballot For Industrial Action At Morrisons
Unite the union will be conducting a ballot for industrial action commencing Monday 23rd of January as from 11:00 am of all members employed by Morrisons in a dispute over pay following a what the union calls a "gun to the head ultimatum" tabled by the employer.
A statement from the union continued: "In the midst of an unprecedented cost of living crisis Morrisons made a pay offer of 20p an hour back in September, a pay offer that they have steadfastly refused to move from throughout pay negotiations with the union. This pay offer was put to the members in October 2022 and was rejected by 100%, as it fell well short of the union's pay claim. Unite's negotiating team was prepared to engage in conciliation as per the collective agreement, but no conciliation process has been forthcoming.
"In the latest meeting on Thursday 19th January the negotiating team for Morrisons informed the union that they intended to impose the paltry 20p (2.4%) an hour pay increase without agreement. Furthermore, they stated that if the union balloted members for industrial action that the employer would not only subject striking workers to detriments on pension and benefits, but would suspend facilities for shop stewards and would give notice on the longstanding collective agreement between the union and employer, therefore de-recognising the union."
Unite Gibraltar's Christian Duo stated "The union have sought to negotiate with Morrisons meaningfully on pay against a backdrop of a cost of living crisis were members are experiencing spiralling costs, yet the employer has refused to budge from their 20p an hour offer, which is unacceptable to our members.
"Their negotiating stance at our latest meeting, either accept the imposition of the pay award or face the termination of the collective agreement is an attack on our members, our union and on collective bargaining in Gibraltar. There are no circumstances in which we would accept the imposition of the pay award, the union will be balloting members for industrial action, we will be resisting the de-recognition of Unite and will be seeking to mobilise the wider union in support of our Morrisons membership. It is clear now that Morrisons have deliberately been spoiling for this fight to provide the opportunity to terminate our long-standing and until recently positively applied collective agreement.
"If our members vote for and take industrial action, the union will support them financially in terms of loss of earnings, utilising Europe's largest strike fund. Members have the full support of the union in their pay dispute. Our members in Morrisons were amongst many workers in Gibraltar that were in the front-line during the Covid pandemic, yet the employer now believes that they are worth a measly 20p an hour against record inflation figures of 8.9% IRP (July 2022)"
YGTV contacted Morrisons for a reaction. A spokesperson said: "Our pay award of 2.4% will be backdated to 3rd October 2022. We are pleased to remain the highest paying retailer in Gibraltar."