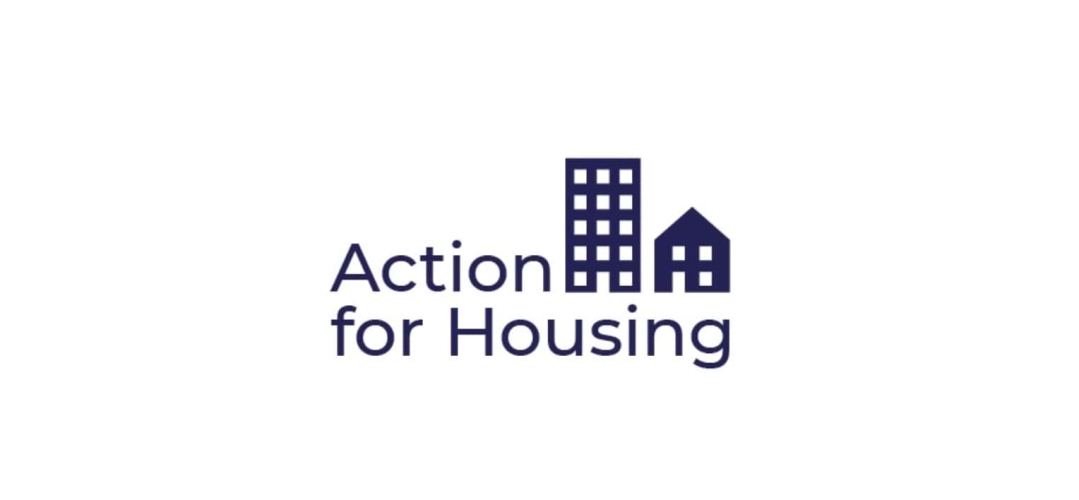 Action For Housing Calls For Further Information On The Residential Care Home At Rooke Site
Below follows a statementment from Action for Housing:
We refer to the ongoing construction of a privately-run residential care home for the elderly at the Rooke site. There a number of issues involving this project that need clarification. 
What does privately-run residential care home mean? Who is going to run it, and will residents have to pay towards the cost of accommodation? If so, how much?
Who will be eligible for accommodation at the care home? Will accommodation be restricted to applicants on the housing waiting lists? Or will this also apply to current residents at Mount Alvernia and the John Mackintosh wing?
Will preferential acceptance to the home be given to those who release Government rental accommodation over and above those tenants who live in the private sector and who do not release their flats?