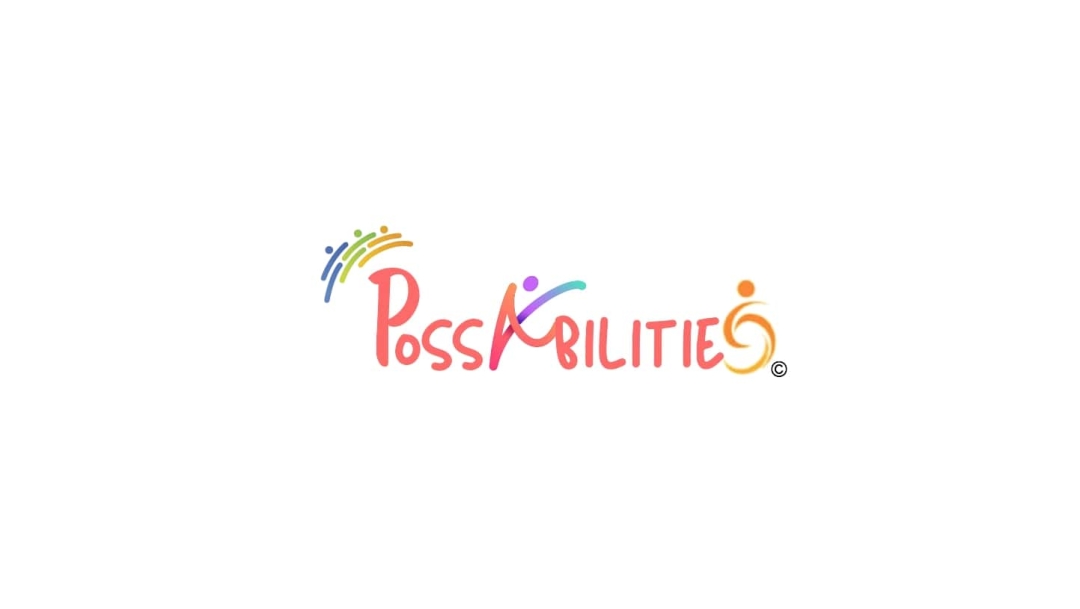 PossAbilities Mid-Term Activity Camps
PossAbilities have announced supported mid term camps for persons with supported needs and disabilities of all ages.
A statement from PossAbilities follows below:
Our camps are back by popular demand and this time with extended groupings with a targeted approach to cater for more specific needs, requirements and ages.  
These activity camps will once again support the neurodiverse community, those with supported needs and disabilities, offering educational, social, vocational and leisure activities (where appropriate).
This year will also see the launch of our 'Focus' group, a setting created for individuals aged 16+ years, providing age appropriate opportunities along side the aims and objectives of all camps.
This group will launch for midterm week and a variation of these activities will continue for those aged 16+, weekly, throughout the year.
Early Bird Camp - 0-5 years
Mini Buddies Camp - 6-10 years
Buddies Camp - 10-15 years
Focus Group- 16+ years
Camps will run 21st-24th February, 0930hrs-1300hrs, for a donation of £40 per individual, for the week, to support the charity. Those in receipt of social asssitance or from a low income household can apply for this to be waivered.
Closing date - 8th February.