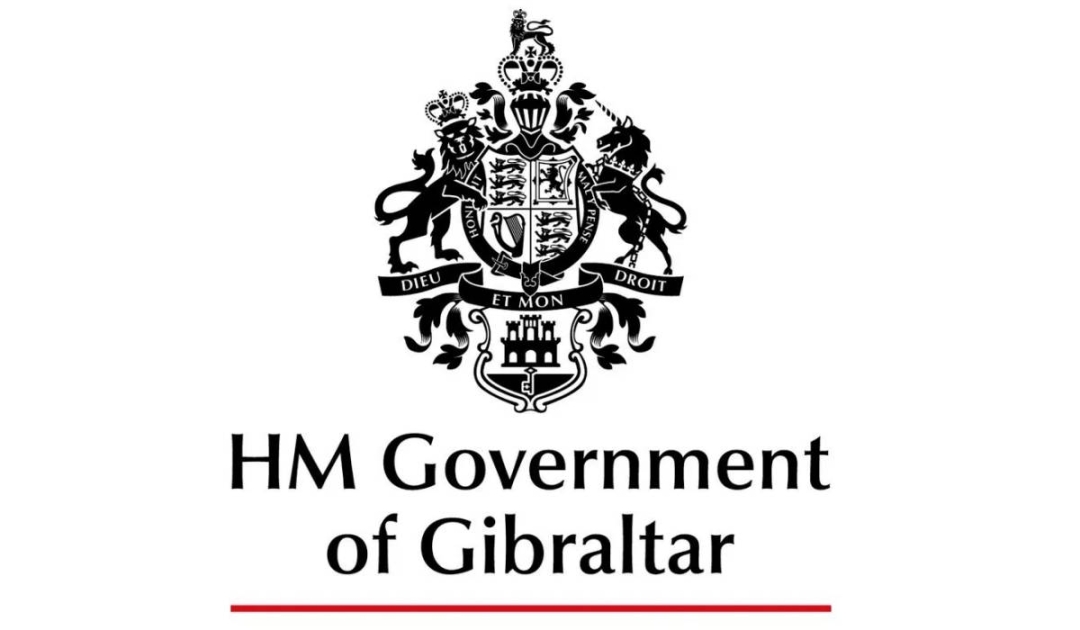 Chief Minister Writes To Purchasers Of Bob Peliza Mews And Chatham Views
The Chief Minister Fabian Picardo has today written to all purchasers at Bob Peliza Mews and Chatham Views. 
A statement from the Government follows below:
The Chief Minister acknowledges that the past few years have been difficult for a variety of reasons,  not least the COVID pandemic, all of which have affected the Government's ability to make the progress it wanted in delivering its affordable housing programme.  
Mr Picardo further reiterates that whilst construction costs have increased significantly since the  prices for Bob Peliza Mews and Chatham Views were set, the Government will honour the original  prices for existing purchasers and absorb the increase in the construction costs.  
The Chief Minister, the Hon Fabian Picardo KC MP, said: 'No stone has been left unturned in trying  to deliver these homes earlier - but the realities we have faced in this tumultuous period have made  it impossible to bring the start of the construction forward in any way. I look forward to purchasers  receiving the keys to their new homes, which is the most significant milestone.'