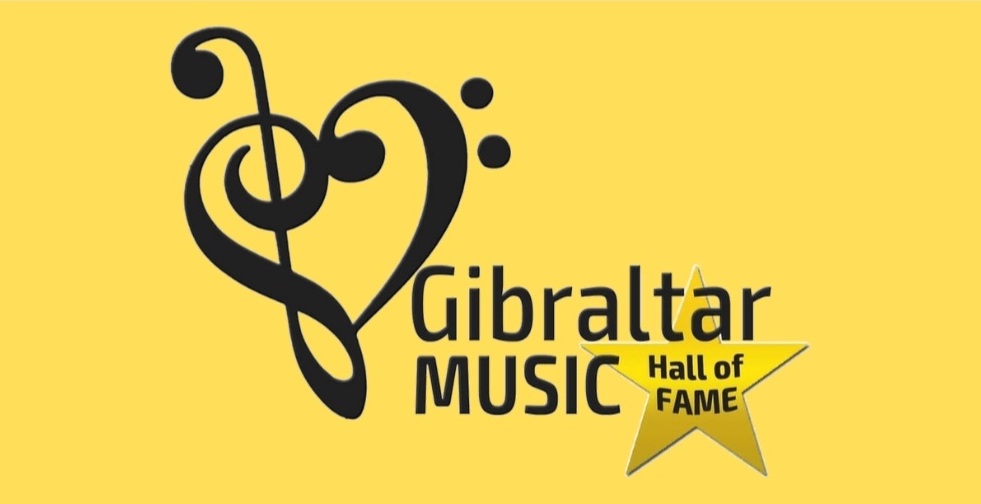 2023 Gibraltar Music Hall Of Fame Plans Underway
The Gibraltar Music Hall of Fame and its Committee says the Induction Ceremony plans are well underway.
A statement from Gibraltar Music Hall of Fame follows below:
The Gibraltar Music Hall of Fame and its Committee are proud to reveal that plans for the 2023 Gibraltar Music Hall of Fame Induction Ceremony are well underway. Since asking the public to submit their nominations back in November, the Committee is proud of the feedback that this initiative has received. One 2023 Inductee in the late Morris Bellido received a staggering eight nominations and for that, he was announced as this year's second inductee. 
This year's Class is yet to be completed but the following will be enshrined for their services to local music. 
Neville Guilliano 
Morris Bellido 
Sean McCarthy 
Tito Chipolina 
Los Chipis aka Francis Chipolina and Joseph Louis Chipolina 
Andrea Simpson (Martin) 
Nathan Payas 
The Hunter Brothers (Andy and John Hunter) 
The Committee aims to hopefully complete this year's Class this week and upon the Class being completed, all plans for this year's event will also be revealed. 
You can find out more information on the Gibraltar Music Hall of Fame by visiting its official Facebook page at facebook.com/gibraltarmusichalloffame