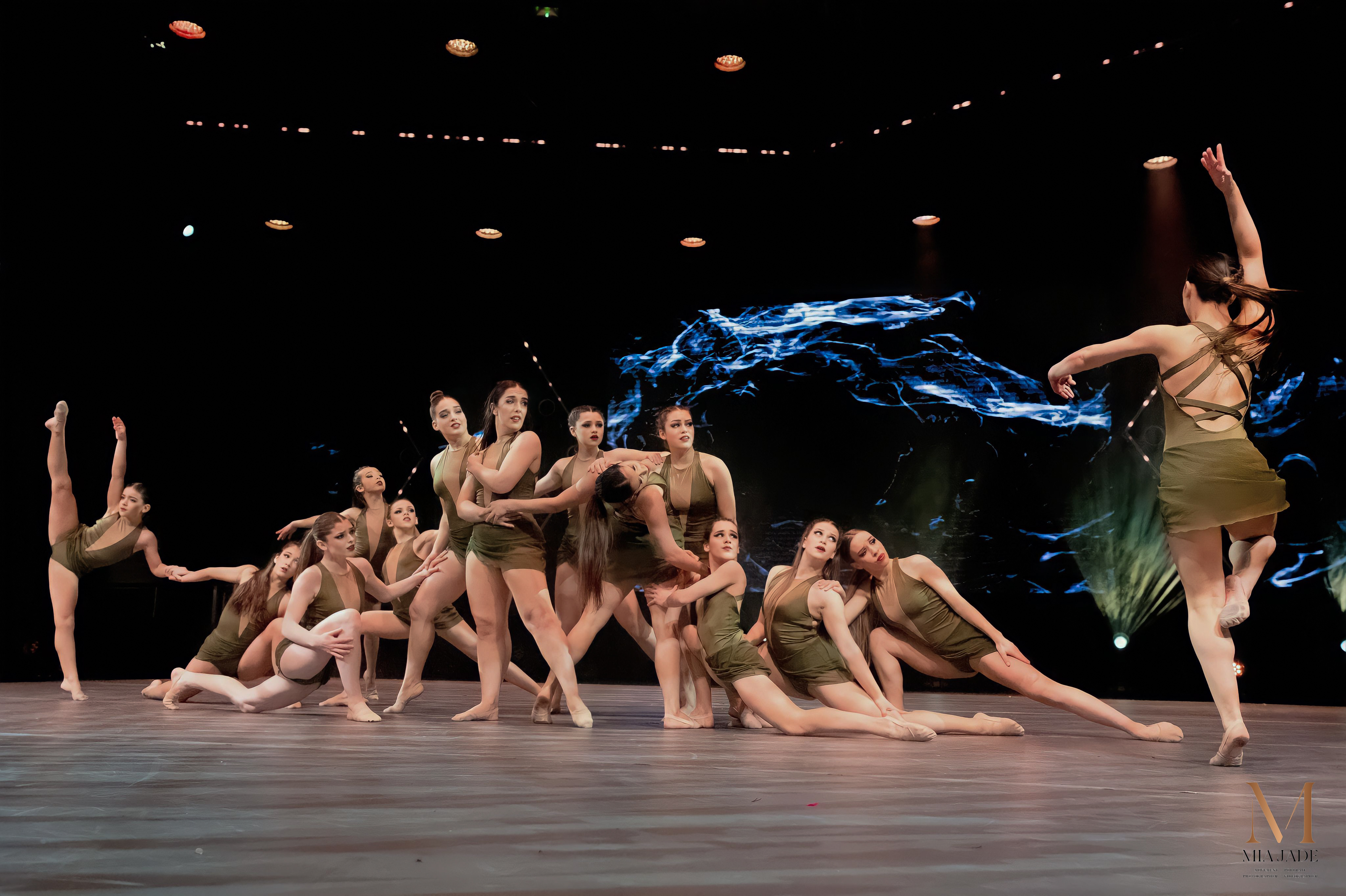 Stylos Dance Studios Perform At The Move It Main Stage
Stylos Dance Studios recently returned from performing on the Move It Dance Convention Main Stage held in London.
A statement from Stylos follows below:
After a gruelling application process with hundreds of applications they were successful in achieving a slot on the Main Stage to perform in front of thousands of dancers, top dance colleges and award winning choreographers with a piece titled 'Piece By Piece' choreographed by Lauren Montero. Stylos dancers also attended numerous workshops led by top industry professionals throughout the convention with many of them achieving scholarships for Hollywood and being recorded in select groups. Moreover, their very own co-director and choreographer Lauren Montero taught advanced Sold Out classes at Move It for the 3rd time. 
Stylos are now embarking on their first Competition of the Season this weekend, the Dance World Cup Gibraltar Qualifier, in the hopes of qualifying to represent Gibraltar at the Dance World Cup Finals to be held in Braga, Portugal this summer.