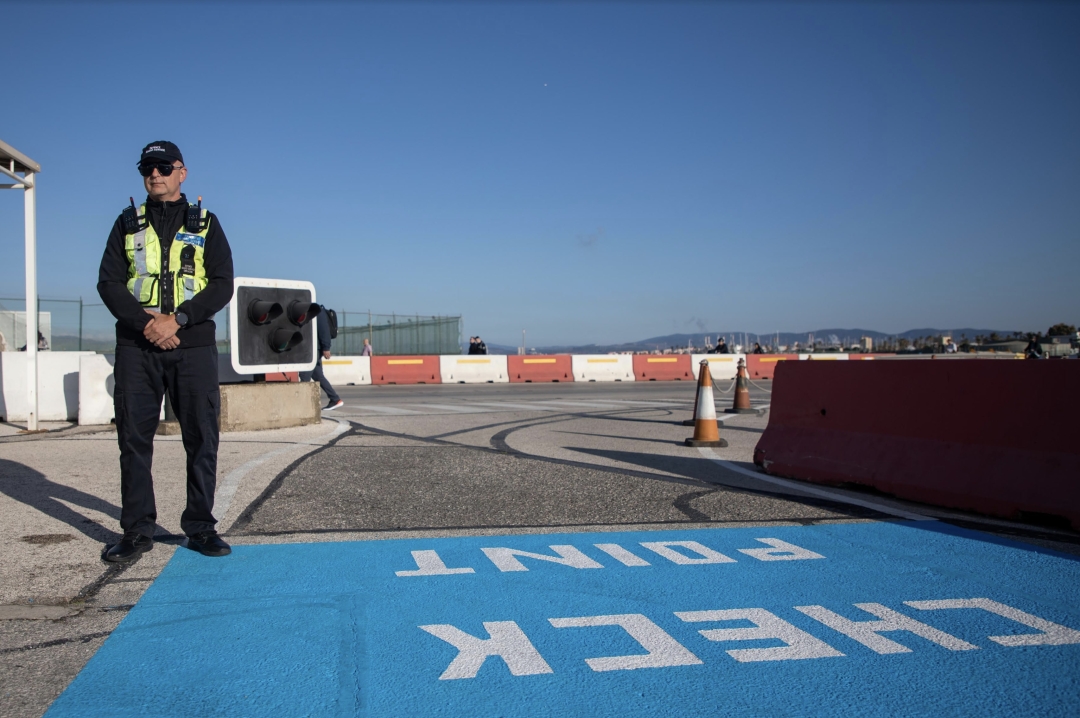 Winston Churchill Avenue Traffic Fixed Penalty Notices
Gibraltar Defence Police (GDP) and Defence Guard Service (DGS) officers have had  a few busy months at the airfield, most noticeably with the implementation of the new  procedures at Winston Churchill Avenue (WCA) following the opening of the Kingsway Tunnel on the 31 March 2023. 
A statement from British Forces Gibraltar follows below:
Since 1 January 2023, GDP officers have issued a total of 20 Traffic Fixed Penalty  Notices (TFPNs) for driving offences around Gibraltar. Following the closure of the  airport road along WCA, some drivers have not complied with the restrictions nor  heeded traffic signs and have used various motor vehicles to enter onto the runway in  contravention of Traffic Legislation. These drivers have been stopped by GDP officers  and issued with TFPN's. 
GDP Operations Inspector Dylan Borastero said: "The safe use of the WCA access  road that runs across the airfield is paramount to maintaining a safe and secure  environment for the movement of incoming and outbound aircraft." 
Inspector Borastero took this opportunity to remind road users to drive safe and, to E Scooter riders to ensure they are compliant with the law such as minimum age being  17 years, 25 kph speed limit, mandatory use of helmets amongst other regulations. 
"It is hoped that the prescribed measures, in collaboration with our RAF partners, may  promote education and a robust air safety culture for all users of the WCA access  road.  
Aerodrome safety first, last, and always is the enduring aim for all stakeholders via  compliance and continual education measures."