Feb 11 - Neighbourhood Policing Facebook Clinic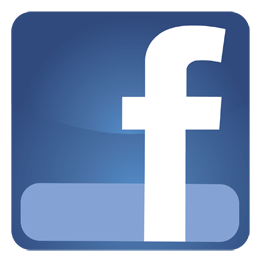 The Neighbourhood Policing Unit of the Royal Gibraltar Police will be holding its third online Facebook Clinic on Tuesday the 12th February 2013. The clinic will commence at 6.30pm and will run for an hour.
On this occasion issues in the neighbourhood policing area comprising the Town District and Mid Harbours Estate will be discussed. The aim is for the organisation to inform the residents on the neighbourhood policing response in their area and also to be informed on community concerns.
Those wishing to participate can post their questions on the RGP Facebook page between 6.30pm and 7.30pm on Tuesday 12th. A team led by Superintendent Richard Mifsud will be available to discuss relevant issues and answer questions.
The RGP Facebook page can be found at:
www.facebook.com/royalgibpolice
An introductory video to the online clinic can be seen at:
http://www.youtube.com/user/RoyalGibraltarPolice