Feb 13 - Dudley Ward Tunnel Road Traffic Accident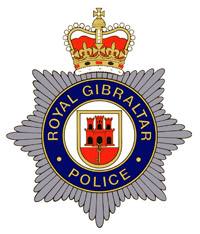 At approximately 2:30 pm this afternoon a road traffic accident occurred at Dudley Ward tunnel causing the RGP to close the area to the public for an hour. A local motorcyclist collided into the wall inside the tunnel and sustained minor injuries.
The driver was sent to St. Bernard's Hospital for treatment and Dudley Ward Tunnel was re-opened at around 3:30pm.