Feb 13 - Official RGP Update on Ronda Motorcycle Accident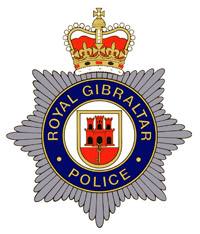 It is with sadness that the Commissioner informs of the death of two serving police officers following a traffic accident on the Ronda to San Pedro Alcantara road in Spain shortly before 1pm today.
The officers who were off duty at the time were on a motorcycle and in the company of other off duty colleagues. The motorcycle they were riding collided with an oncoming lorry. Both were pronounced dead at the scene. An investigation into the incident by the Spanish authorities will now take place.
The officers concerned were a 42 year old male and 34 year old female.