Feb 20 - Fire at City Mill Lane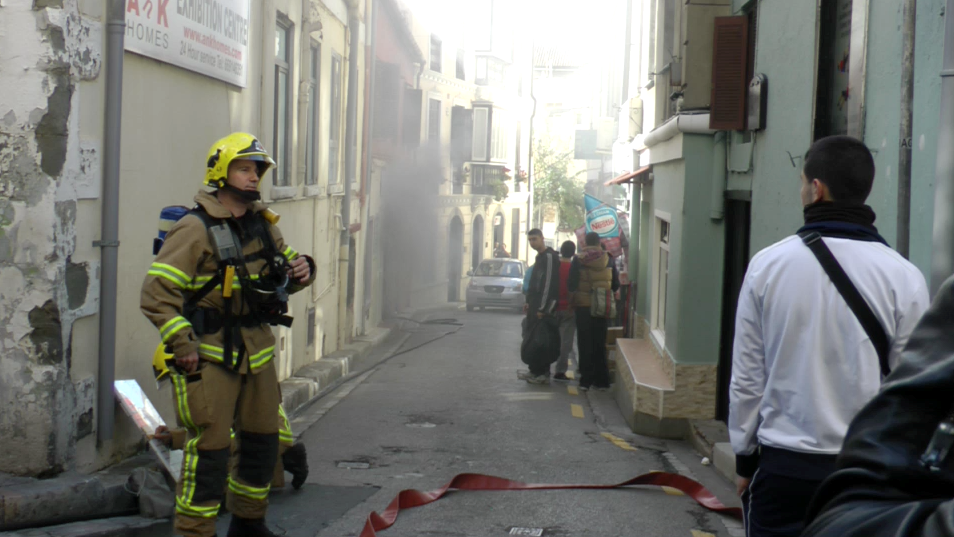 4pm: Two City Fire Brigade Appliances are currently working to exterminate a fire in premises at 56 City Mill Lane. Water is being pumped into the building and black smoke is rising out of the windows. Staff of J-Cool Air Conditioning and Refrigeration have been evacuated.
Update: The fire was extinguished approximately 20 minutes after the Fire Brigade arrived.