Feb 26 - Frontier Queue Tailbacks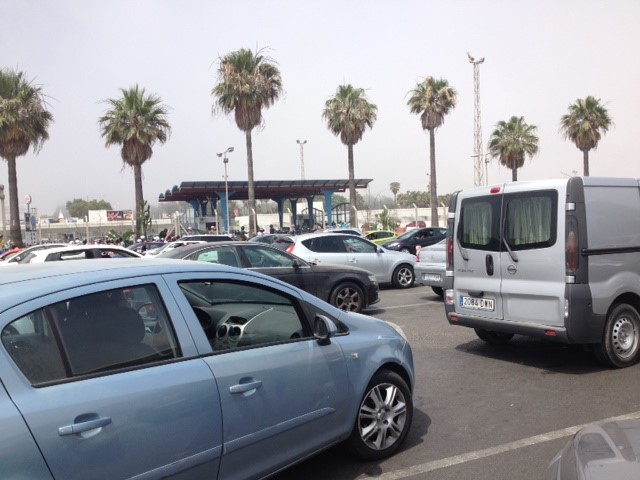 As a result of stringent Guardia Civil checks at the Frontier today, frontier queues could prove long, and may result in extensive tailbacks. The RGP tweeted at midday that the queue was currently taking thirty minutes to cross the Border. At 12:20pm there were four lanes receding back to the runway.
To keep updated with frontier queue times, check frontierqueue.gi for a live feed of the queue, or the RGP's twitter page at @RGPolice.