Mar 01 - Devil's Gap Renovation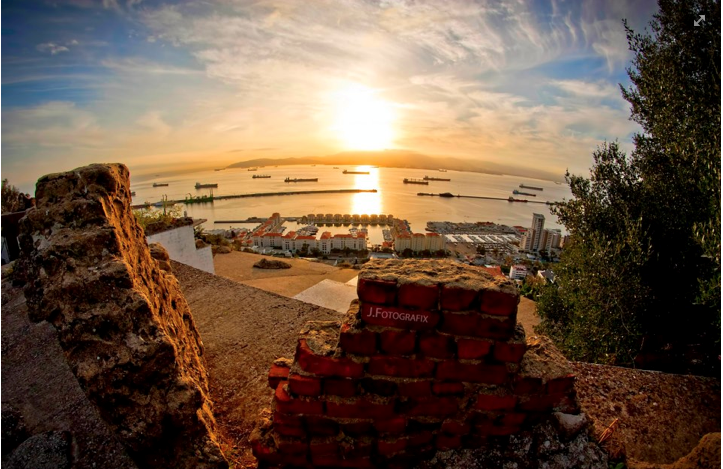 According to the Government, the Devil's Gap footpath is set to undergo renovation works in order to make the path more accessible in a similar way to that which has been done to the Mediterranean Steps.
The footpath, which leads from Devil's Gap to the Upper Town, will be closed to the general public for a period of 6 weeks, commencing from next week.
For the Easter long weekend, work will stop temporarily and the path made safe and reopened. After Easter, the path will again be closed and work will resume.
Photo Courtesy of: Jestin Benyunes