Mar 04 - Kusuma Trust to Sponsor Stage Dance Festival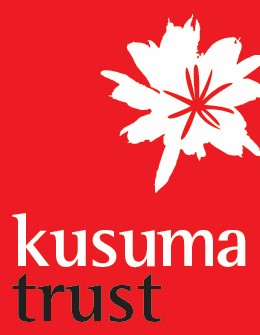 The main sponsor for the 11th edition of the Gibraltar Stage Dance Festival is the Kusuma Trust, once again. The event is set to take place between the 3rd and 5th April 2013 at the John Mackintosh Hall.
Commenting on the matter, a Kusuma Trust spokesman noted, 'the International Gibraltar Stage Dance Festival is an educational, cultural and social experience and a platform for young people to showcase their work. It is a pleasure to support the work been produced locally by M.O. Productions in providing these opportunities for our local dancers.'
The Kusuma Trust is keen to support high academic achievement in Gibraltar and 2013 will again see the Kusuma Excellence Scholarships offering local students a substantial extra grant for studies at the top British universities as well as funding several other worthwhile initiatives in Gibraltar.
M.O. Productions Director, Seamus Byrne said 'Our Organisation is extremely grateful to the Kusuma Trust for their association with our annual international festival. I take this opportunity to also thank the Ministry of Culture and all the other local entities including the Emile Youth Hostel, Gibcoins, and Castiel Winsor who have already come on board to support our event.'