Mar 08 - GHA Practice Development Initiative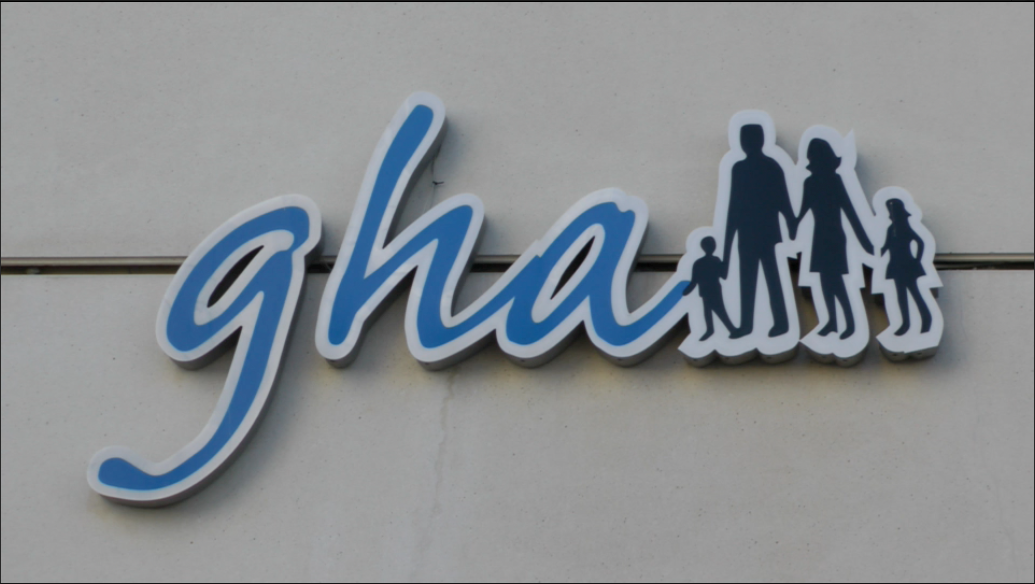 The Gibraltar Health Authority (GHA) has announced a further awareness initiative, to be held in conjunction with the Breast Care Support Group.
The event will take place on Monday 18th March 8am – 1pm at Primary Care Centre and Friday 22nd March 8am – 1pm at St Bernard's Hospital (foyer).
The GHA as well as the Breast Care Support group aim to provide information and create awareness not only to health care professionals but to the general public.
They highlight the vital need for Lymphoedema to be detected and treated as early as possible thus ensuring quality of life to those affected.
The Day will commence at 8am with both Practice Development and the Support Group setting the stand ready for staff and visitors. The stand will include information about Lymphoedema and will include leaflets and posters.