Mar 14 - Zarzuela Stars Return for Gibraltar Spring Festival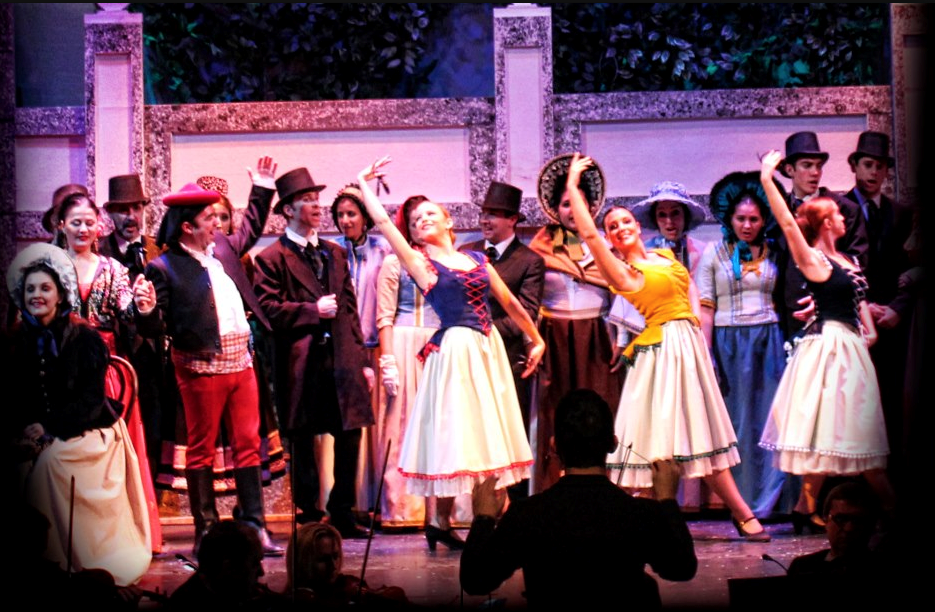 In collaboration with the Ministry for Culture, Santos Production has announced the return of the Teatro Lirico Andaluz, to Gibraltar, for a set of performances during the Spring Festival.
The Teatro Lirico Andaluz will stage their production of the famous and very popular 'Doña Francisquita'. Boasting a stellar cast and a 24 piece orchestra, artists including Ruth Terán  and Luis Pacetti  are set to play characters Francisquita and Fernando.
Performances will be held at the John Mackintosh Hall Theatre on the Wednesday 12th and Thursday 13th June 2013 at 8pm. Tickets, priced at £5, will be on sale at the John Mackintosh Hall Ticket Office as from Tuesday 28th May 2013 on weekdays between 10am and 2pm. Sale of tickets are limited to 10 per person.