Apr 03 - Runway Gibraltar Calls Upon Budding Designers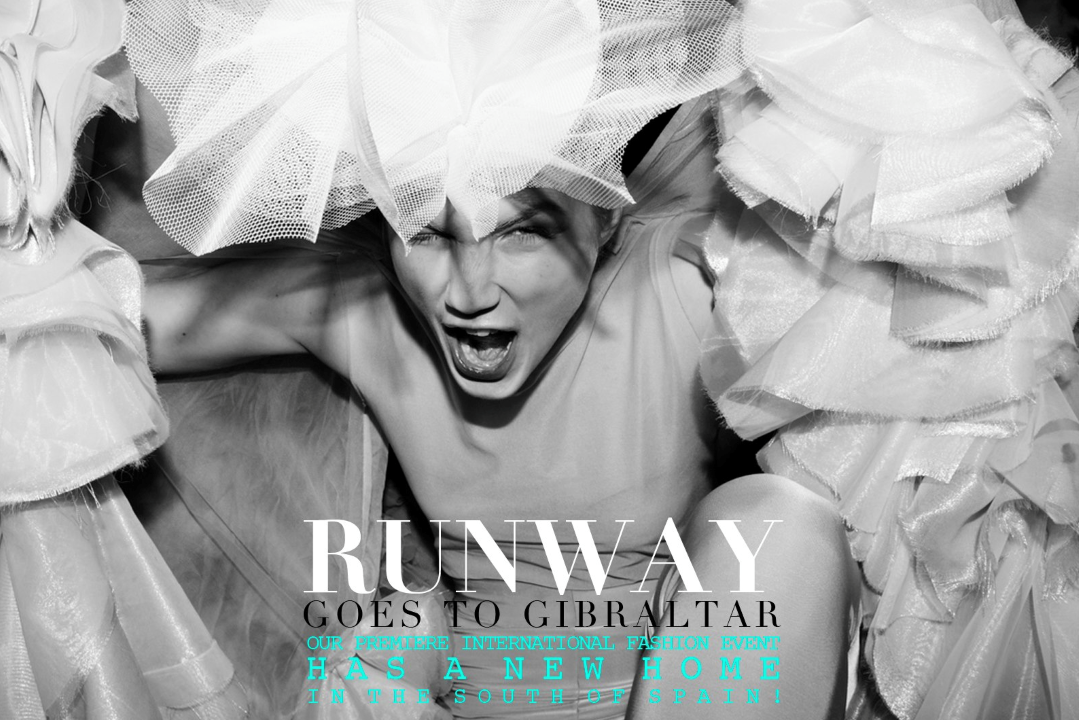 Gibraltar is set to host its own Runway show this May. Event organisers are appealing to young talented designers to enter for a chance to win the opportunity to showcase their talent in a solo show alongside professional celebrity designers. Winners will also receive portfolio prints of their collection along with international media coverage in the fashion industry.
The event will take place on Saturday 4th May on the terrace of the Kings Bastion Leisure Centre. International fashion designers are expected to display their collections during the night with catwalk shows in the Main tent. UK designer William Wilde and Gori de Palma of Barcelona will headline the catwalk show.
The Terrace Lounge will also feature a number of local bands and djs and photography exhibitions as part of the event.
Successful applicants of the New Designer Competition will give young talent a chance to plan and design a 4 piece collection that will include hair, make up, shoes styling and music. The runway shows will be showcased to the panel of judges who will decide on a winner for the night. The winner of the competition will win a trip to the Netherlands and the chance to showcase their designs in an all expenses paid show at Fashion Clash.
Interested individuals are asked to send four sketched outfits, a short biography and contact details to This email address is being protected from spambots. You need JavaScript enabled to view it. by 10th April.
The team at Runway is also looking to recruit a number of models for the show. Girls taller that 173 cm, and men over 184 cm tall can attend a casting call at Santos Productions Studio at 7:30pm on April 10th.
Photo courtesy of Runway