May 02 - 6th Annual GHA Staff Awards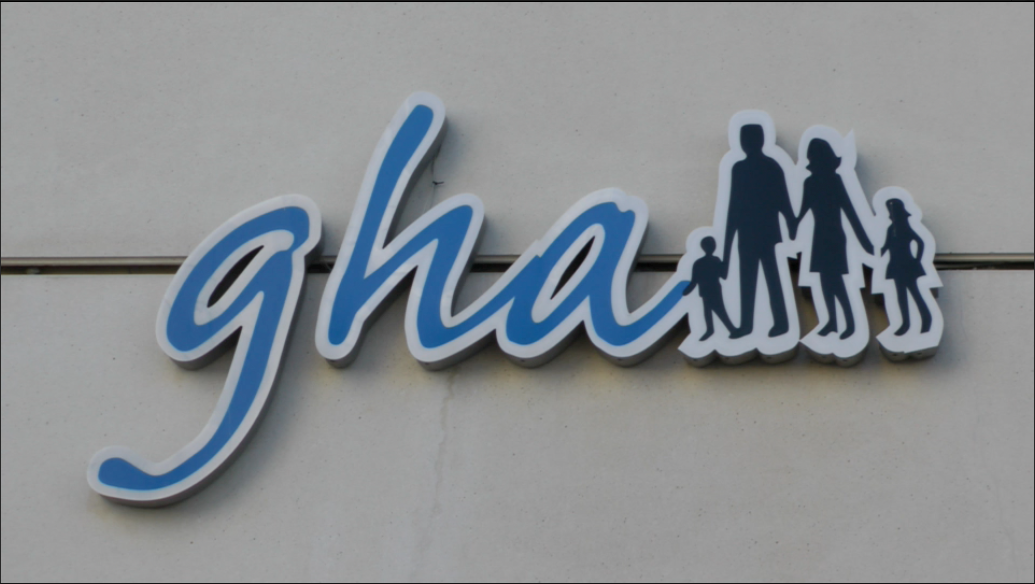 This evening will mark the 6th annual GHA Staff Awards Ceremony at the John Mackintosh Hall. GHA staff and their families will attend the ceremony to receive awards for their long service with the GHA. In addition there will be eight special awards given to GHA staff in recognition of outstanding individual and team performance in 2012.
These awards have been the subject of nominations from patients, relatives or carers of patients, and GHA staff, and cover a number of categories including; GHA Support Services Employee of the Year – Behind the Scenes, GHA Support Services Employee of the Year – Frontline, GHA Nursing Assistant/Auxiliary Nurse of the Year, GHA Qualified Nurse of the Year, GHA Allied Health Professional/Healthcare Scientist of the Year, GHA Ward/Department of the Year, GHA Doctor/Dentist of the Year and GHA Employee of the Year.
The GHA Staff Awards programme has gathered momentum each year it has been held and this year was no exception with a record breaking 120 individual nominations received relating to 58 GHA staff members or departments.
A specially convened Staff Awards Committee has had the difficult task of selecting this year's winners. The Awards Committee is made up of staff volunteers from the majority of the main professional groups in the GHA with a cross-section of grades and staff from all levels of the organisation being represented. The names of the award winners will be revealed at the ceremony.
The GHA also acknowledged a public debt of gratitude to A Soulie Audibert, Isolas, Restsso, Bentley Property Services Ltd and Gibmaroc Ltd for donating the prizes for the individual awards. Their generosity continues to raise the profile of these awards and to enhance the value of the whole programme.