Jul 24 - La Linea Fair Income Down 30% This Year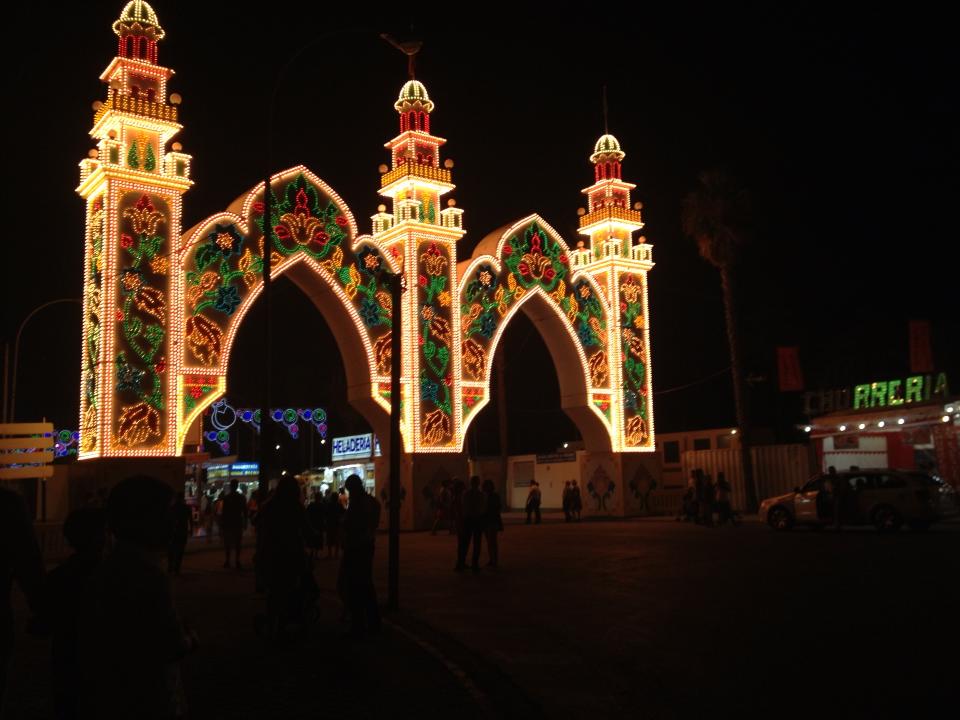 Fair workers and owners of the "casetas" at the La Linea fair, which ended on Sunday night, have confirmed that sales this year were down 30%.
The drop in income was expected by many during what has been yet another year of economic hardship which has seen more families staying at home because fairground attractions and food and drink prices are beyond their means.
Although many bar owners tried to lure customers with special offers and discounts for large groups, the high unemployment rate in the Campo Area made this another disappointing year. Some observers also argue that fewer Gibraltarians attended the fair because of increased tensions over territorial waters and the frontier queues.