Jun 04 - Gibraltar Port Authority Launch Provides Assistance To Yacht In Distress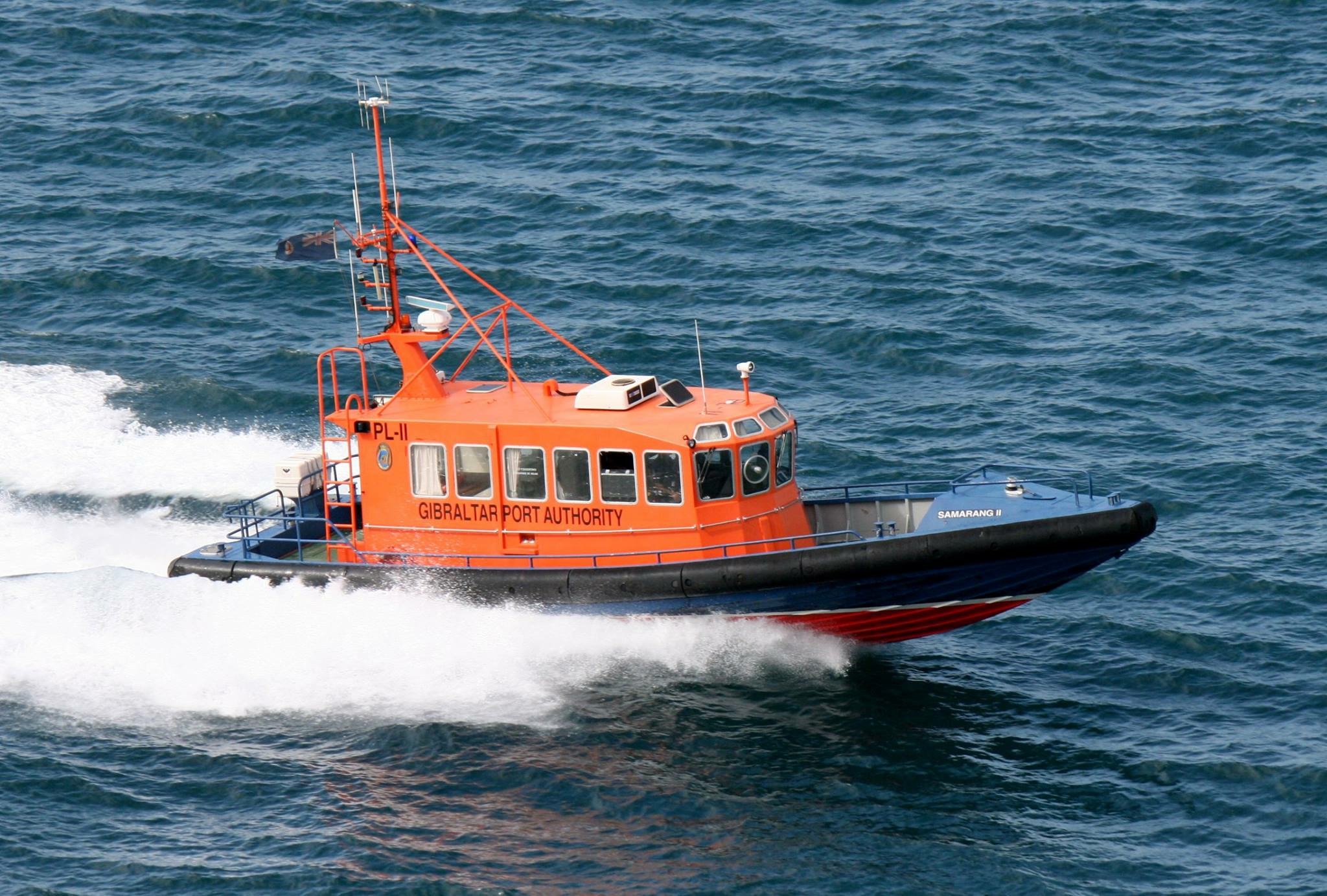 The Gibraltar Port Authority provided assistance to a yacht in distress on the afternoon of the 1st June. Port Launch SAMARANG II was deployed to render assistance following on from a call from Ocean Village Marina which was in direct contact with the yacht. The sole crew member of the yacht had sustained injuries which were compromising his ability to bring the yacht into berth safely.
Gibraltar Port crew onboard the Launch SAMARANG II approached the yacht upon its entry into the Bay and, upon assessing the situation, decided to have one of the GPA crew board the vessel and assist in bringing the yacht safely to berth at Ocean Village Marina.
Once the yacht was secure at the berth, the crew member was transferred to the hospital by ambulance.
The Minister for Transport, Traffic and Technical Services, Paul Balban, said:
"As we approach the busy summer and boating season I am reassured by the responsiveness of the GPA, and by the port launch crew's ability to react to safety related incidents in our very busy waters." 

{fcomment}