Jun 05 - Invitation For Applications For College Of Europe Scholarship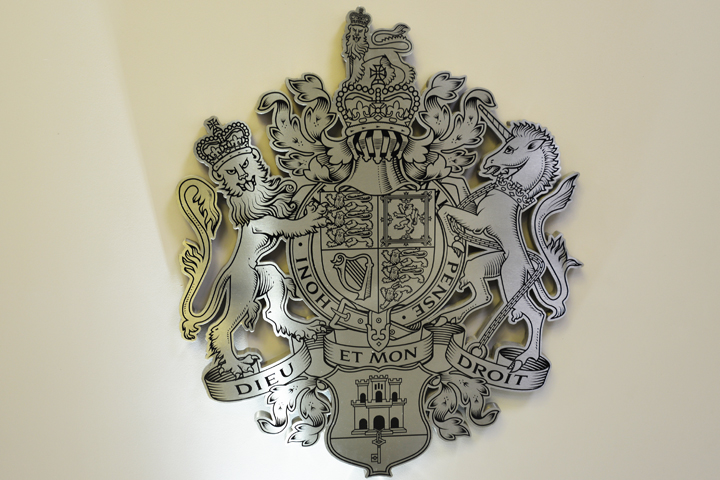 In line with its policy to promote Gibraltar in Europe and the concept of Europe in Gibraltar, the Government of Gibraltar is pleased to invite applications for a scholarship from suitably qualified candidates to study at the College of Europe.
This follows a meeting in Brussels earlier this year between the Deputy Chief Minister Dr Joseph Garcia and a representative of the College.
The first such scholarship would be available during the 2015/2016 academic year.
The College of Europe, with campuses in Bruges (Belgium) and Natolin (Poland), is one of the most prestigious European universities offering postgraduate courses in European legal, economic or political studies. Many graduates from the College of Europe go on to work in the European Union institutions.
The ideal candidates will hold a university degree (with the equivalent of upper second class honours or higher) focusing on one of the above-mentioned subjects. Candidates who are also able to demonstrate strength in languages will have an added advantage.
Students completing their undergraduate studies this summer are also invited to apply.
The closing date for applications is Friday 12 June these can be made by email to This email address is being protected from spambots. You need JavaScript enabled to view it. or to This email address is being protected from spambots. You need JavaScript enabled to view it.
Further information on the College of Europe can be sought from its website: https://www.coleurope.eu 


{fcomment}