Jun 16 – Silver For Special Olympics Football Team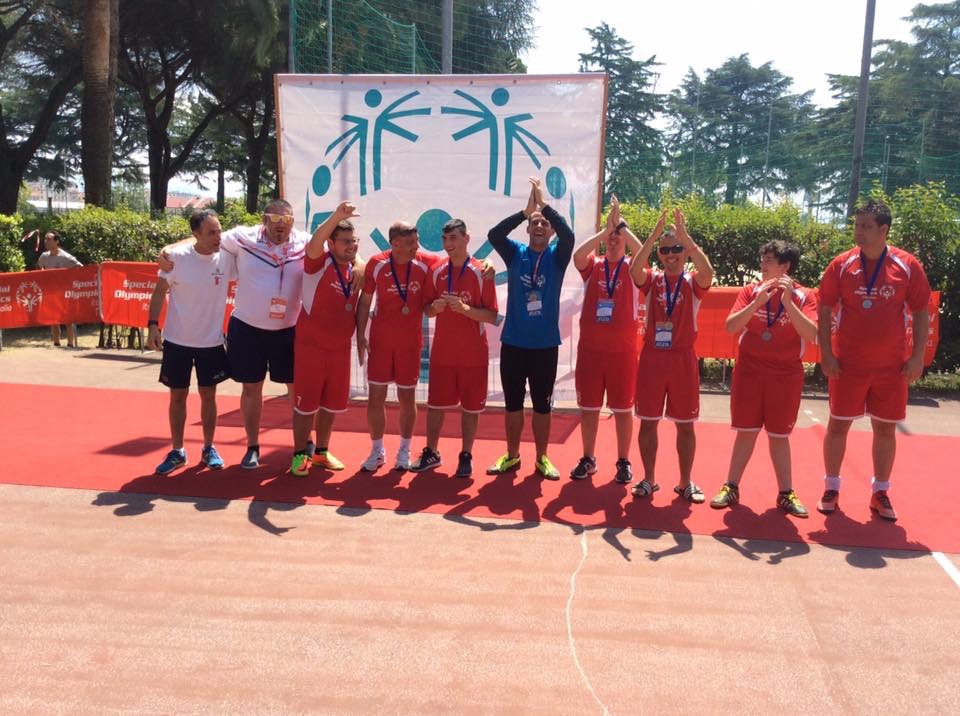 After a great tournament, the Special Olympics Gibraltar football team made it through to the final of the B division group of the 5-a-side football tournament in La Spezia, Italy on Thursday against Malta. They had previously beaten Malta in the round robin stages.
The team did their best and played with great determination, even with the absence of Sam Hook who had had a great tournament so far. However, despite this, they ended up losing 1 - 0.
Gibraltar bring home the silver medal which is a great achievement - the players and coaching team said they are very proud of this.