Aug 08 - Europa Point Complex: Government Aims To Attract International Teams After Island Games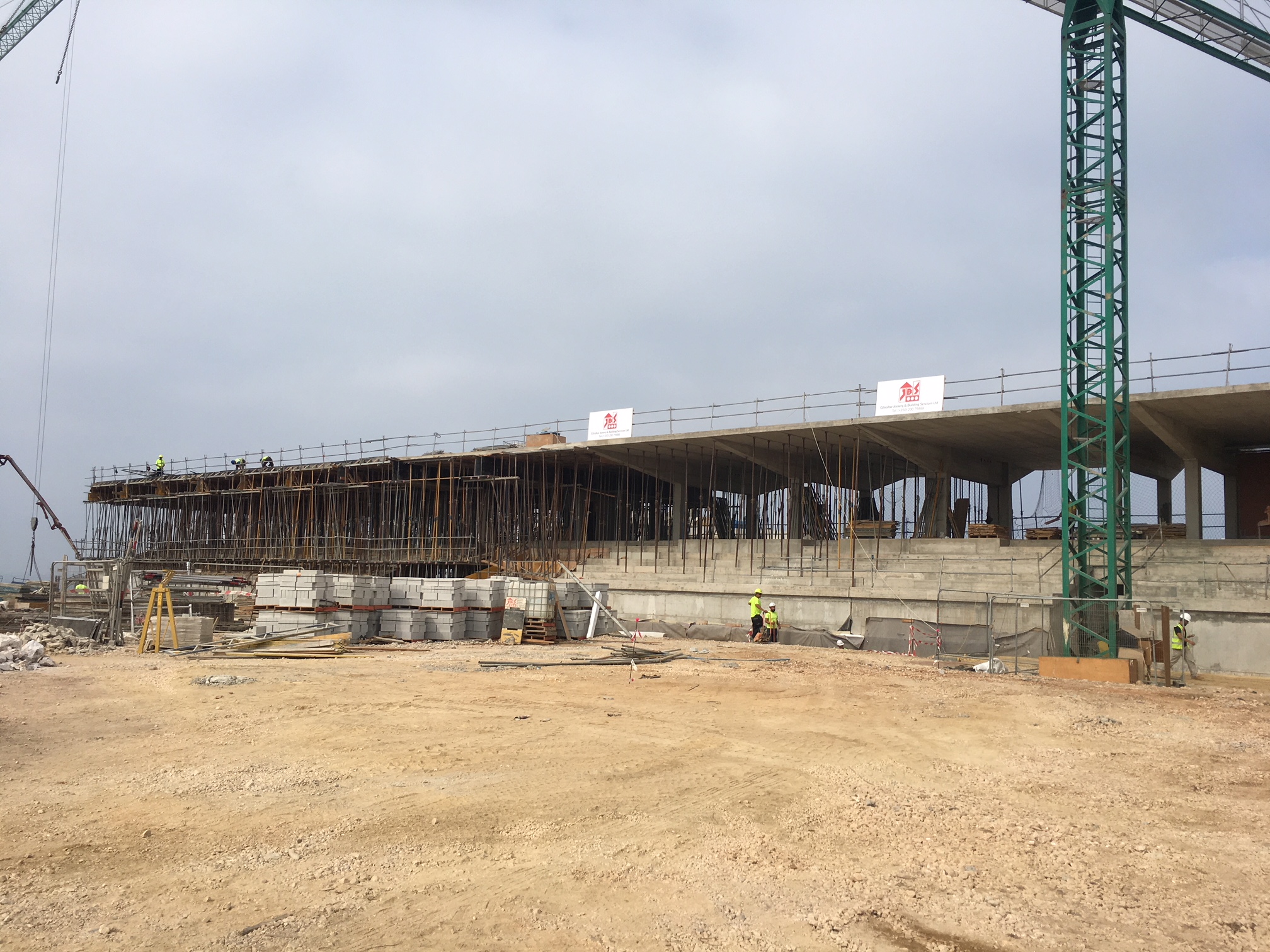 The Government is planning to attract international sporting teams to the Rock to use the new facilities at Europa Point for pre-season training and competitions.
The Minister for Sport, Steven Linares, said this morning that the complex, which will include dormitories, gyms, bars and restaurants, could help sport become "one of the major pillars of the economy" after Brexit.
He said that, although the facilities are necessary to host next year's Island Games, they will leave a legacy of state-of-the art sports halls and pitches that can attract foreign investment and even be used for local cultural events.
Minister Linares was adamant that the facilities would be ready by March or April next year and said that, although there had been some delays, there was ample time ahead of the games.
"We've given ourselves plenty of time even if there are delays," he said.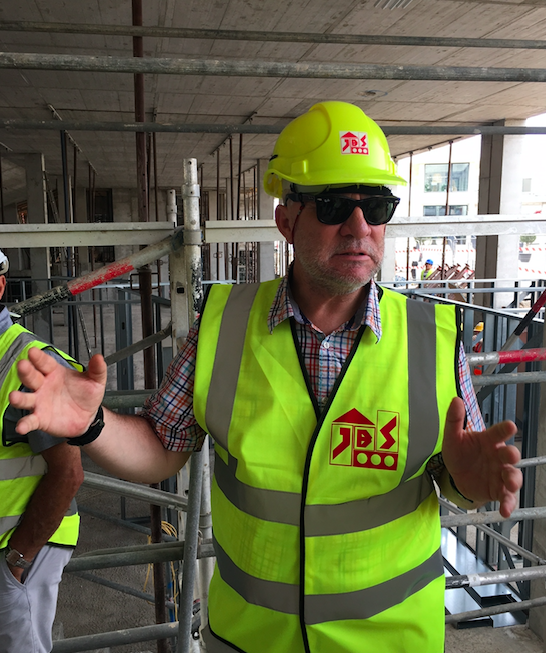 The roofs of the various facilities will have solar panels which will provide, in ideal conditions, enough electricity to meet all power needs with any extra energy being fed into the grid.
The Minister was also keen to stress that a pill box at the site will be restored and preserved for visitors to enjoy. He added that his ministry had been working closely with the Heritage Trust to ensure the protection of various historical features.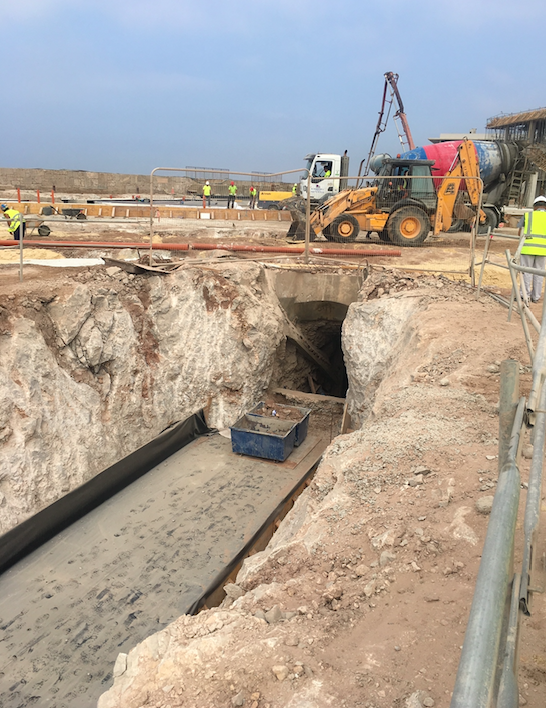 For example, the project has uncovered steps that lead to a network of WWII communications tunnels which emerge at the Europa foreshore. The Government plans to preserve this link and incorporate it into the wider complex.
Apart from pitches for rugby, football and cricket, the complex also includes a multi-use sports hall that can seat up to 1,500 spectators. A separate facility, next to the Shrine of Our Lady of Europe, is designed for special olympians and will include a bar and restaurant. This venue is expected to be completed by the end of this year.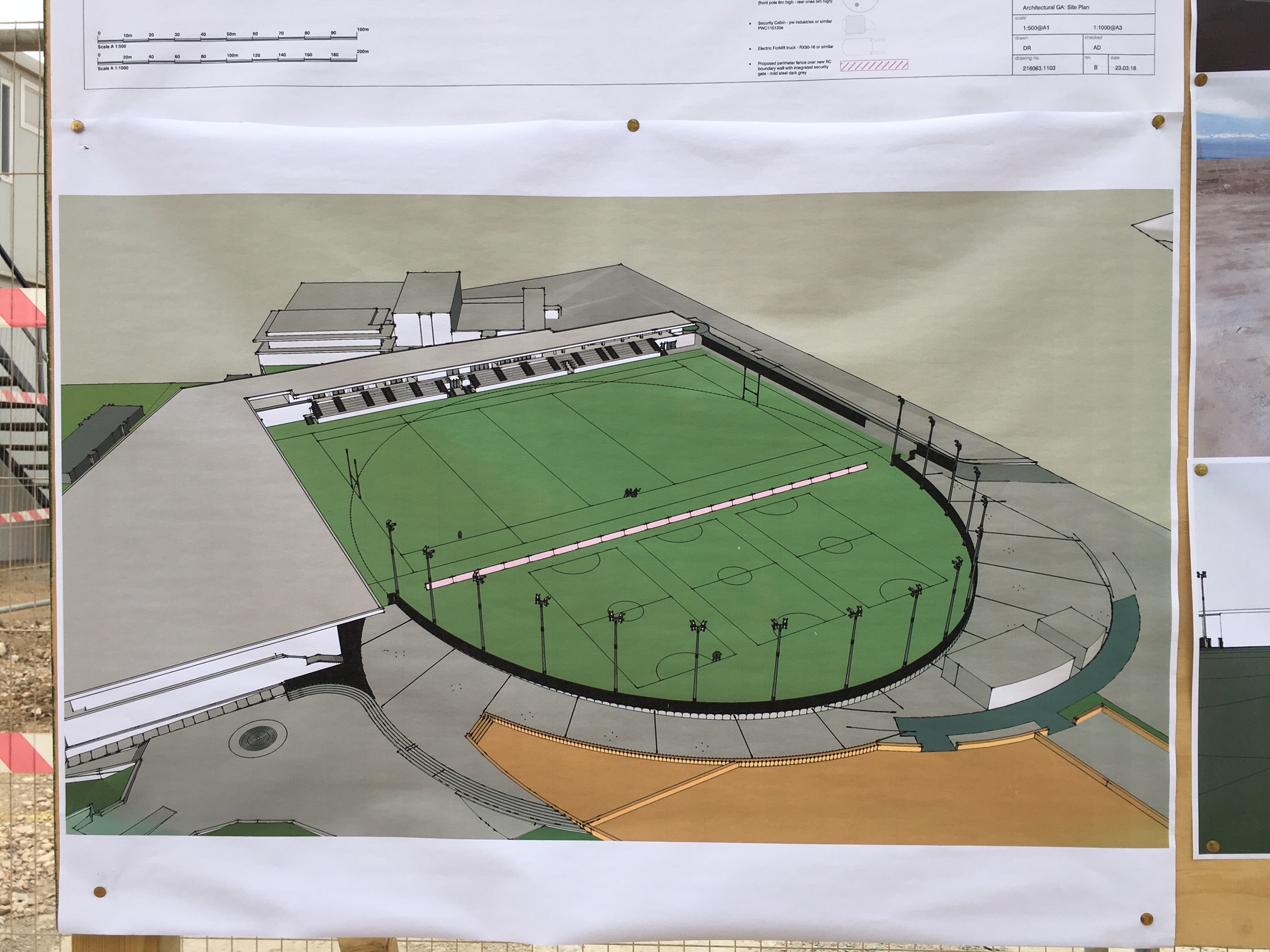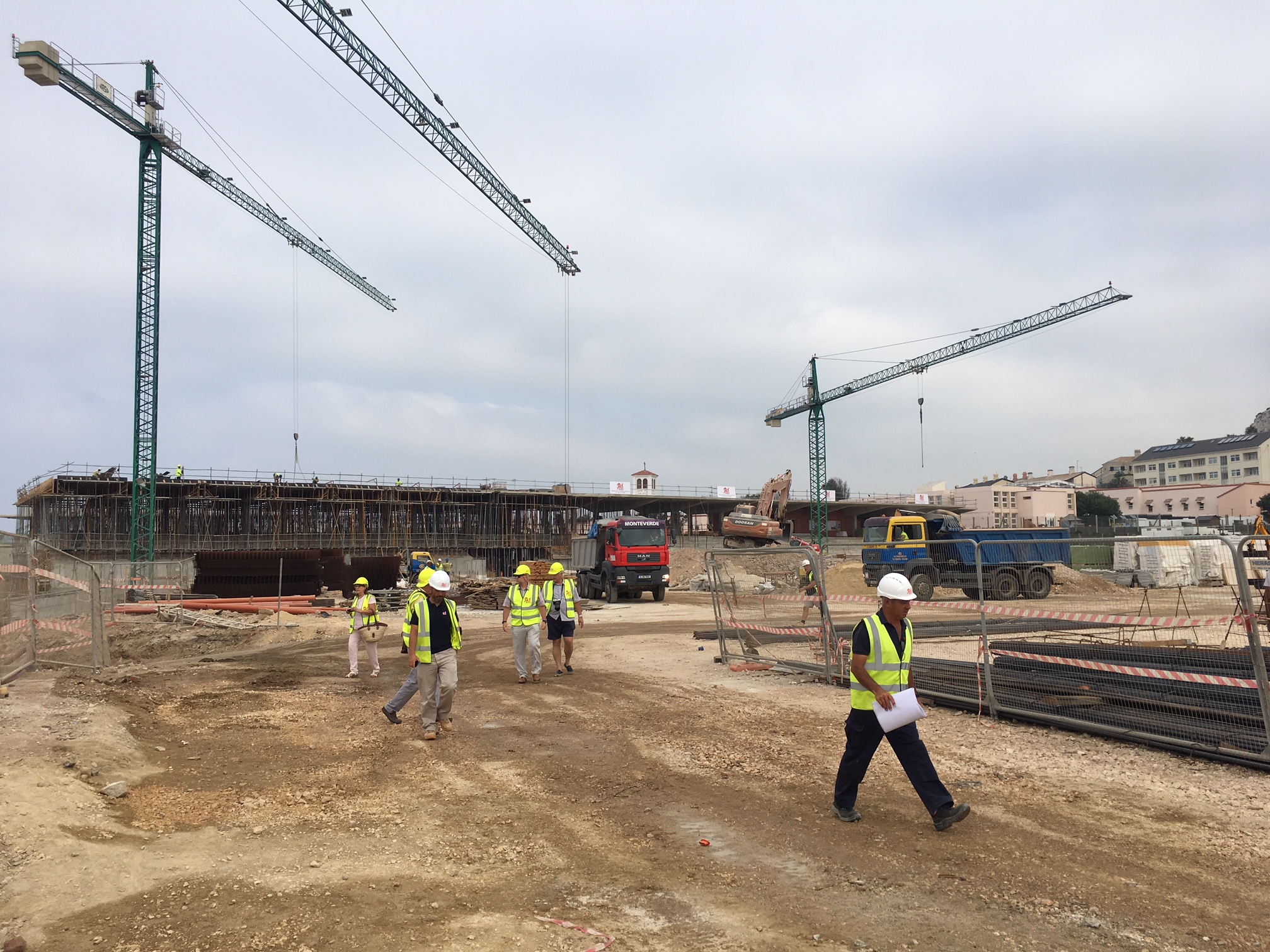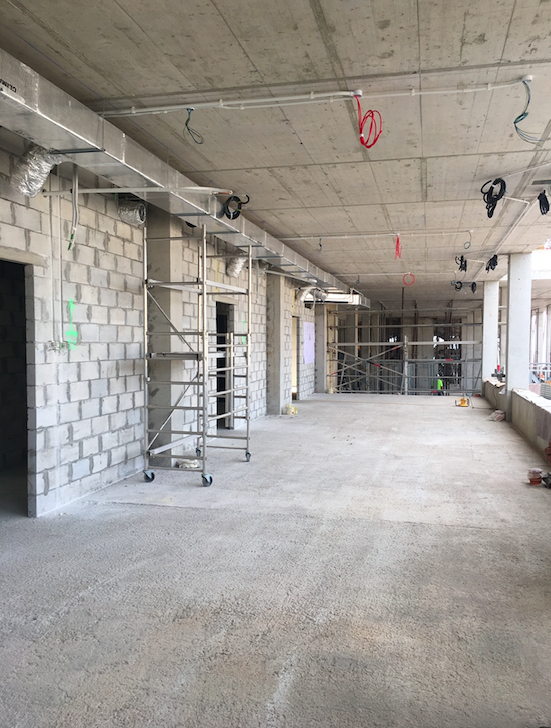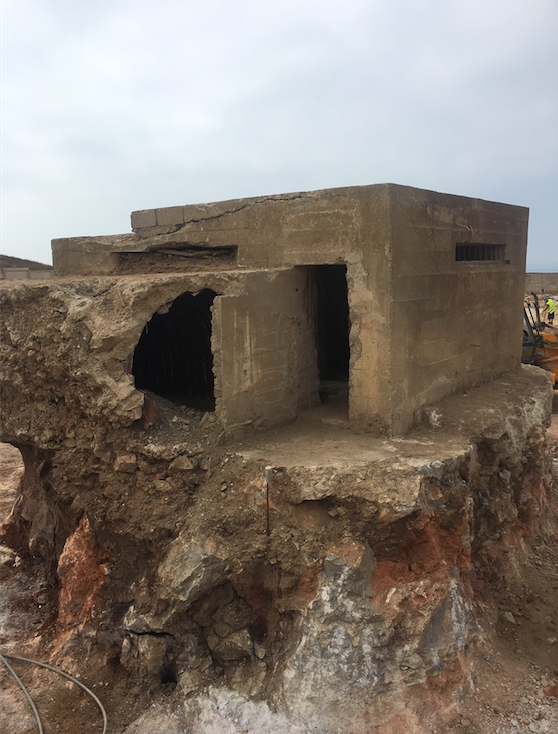 {fcomment}