May 22 - St. Theresa's 'A' Win GDA Cup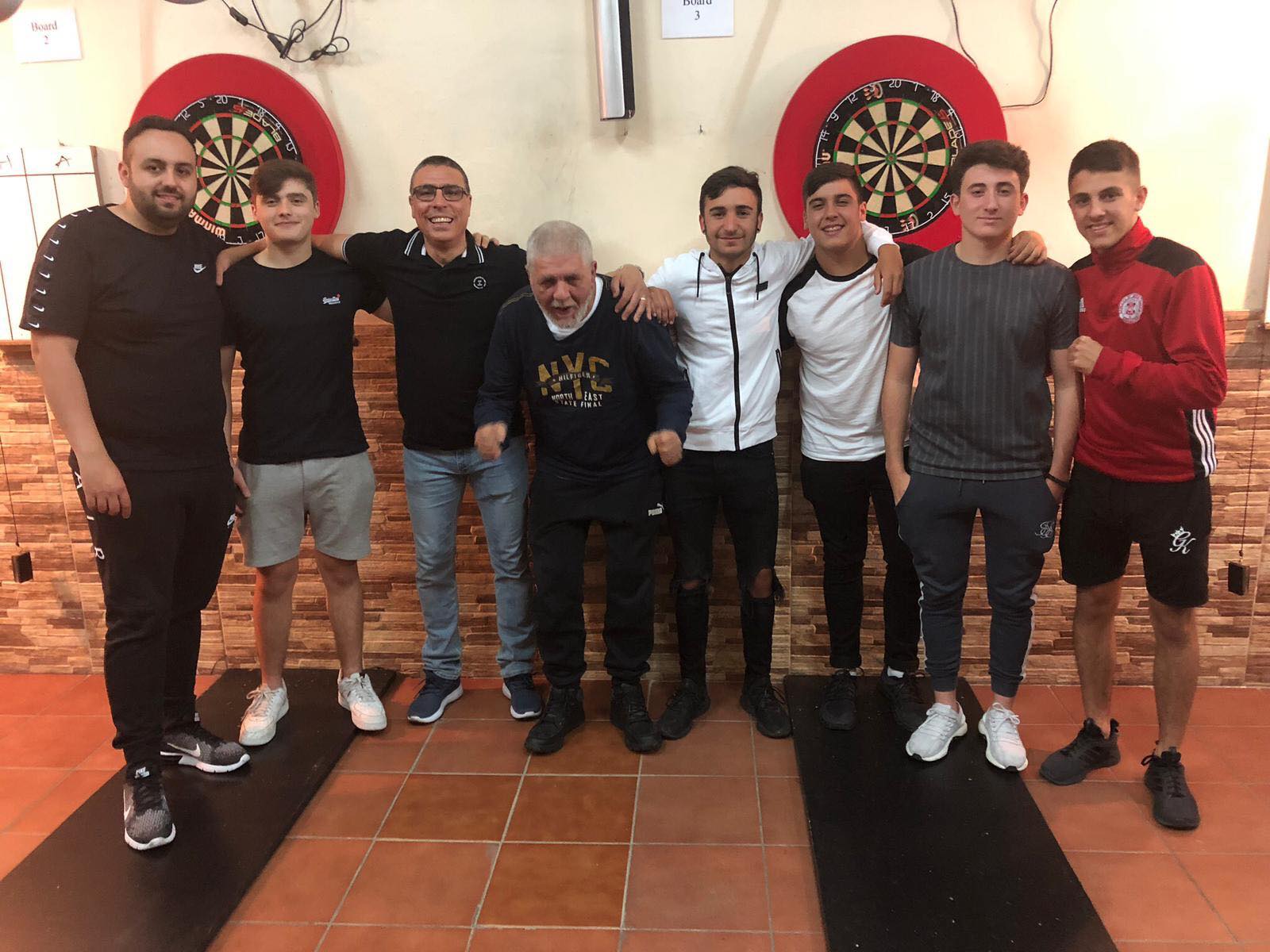 St. Theresa's 'A' have won the GDA Cup after beating Glacis Utd in the Final.
A statement from Gibraltar Darts follows below:
The GDA Cup is played as a knockout tournament drawn at random among all teams in all divisions. Matches are played at a neutral venue with a format of 7 Singles matches, best of 3 legs.
St Theresa's 'A' route to the final started with a 1st Round win against Glacis ASA 5-2. They then faced Calpe Hounds in the Quarter Final whom they easily defeated 6-1 setting themselves up for the semi-final showdown.
Glacis Utd made short work of Hackney Carriage in the 1st Round beating them 7-0. They followed this with a much tougher Quarter Final win against College 501 with the match going to the wire 4-3.
The Semi-Final night was held on May 17th at the College Cosmos Club. The four remaining teams were drawn at random; Glacis Utd Vs St. Theresa's 'B'
This match saw some good darts, but Glacis Utd were able to secure their place in the final without too much difficulty, winning 4-0 St.
Theresa's 'A' Vs Customs Recreation Club Customs tried their best to keep their opponents from surging ahead, but St.
Theresa's 'A' won comfortably 5-2 This set up the Final between St. Theresa's 'A' & Glacis Utd. This proved to be a fiercely contested final with some great darts from both sides, but ultimately St. Theresa's 'A' were unstoppable emerging victorious 4-2. This team is hot favourites to complete a League & Cup double after an excellent season.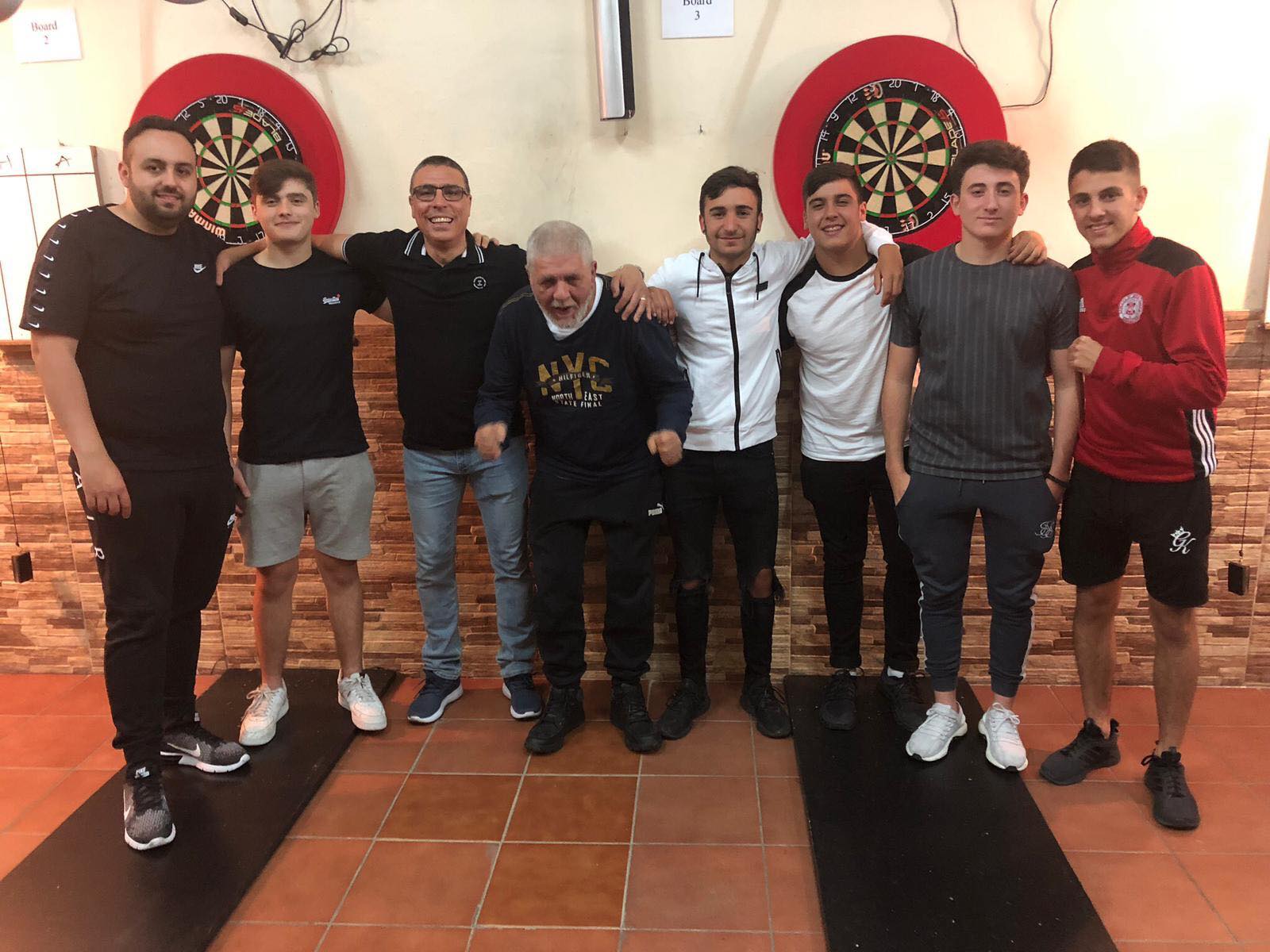 {fcomment}