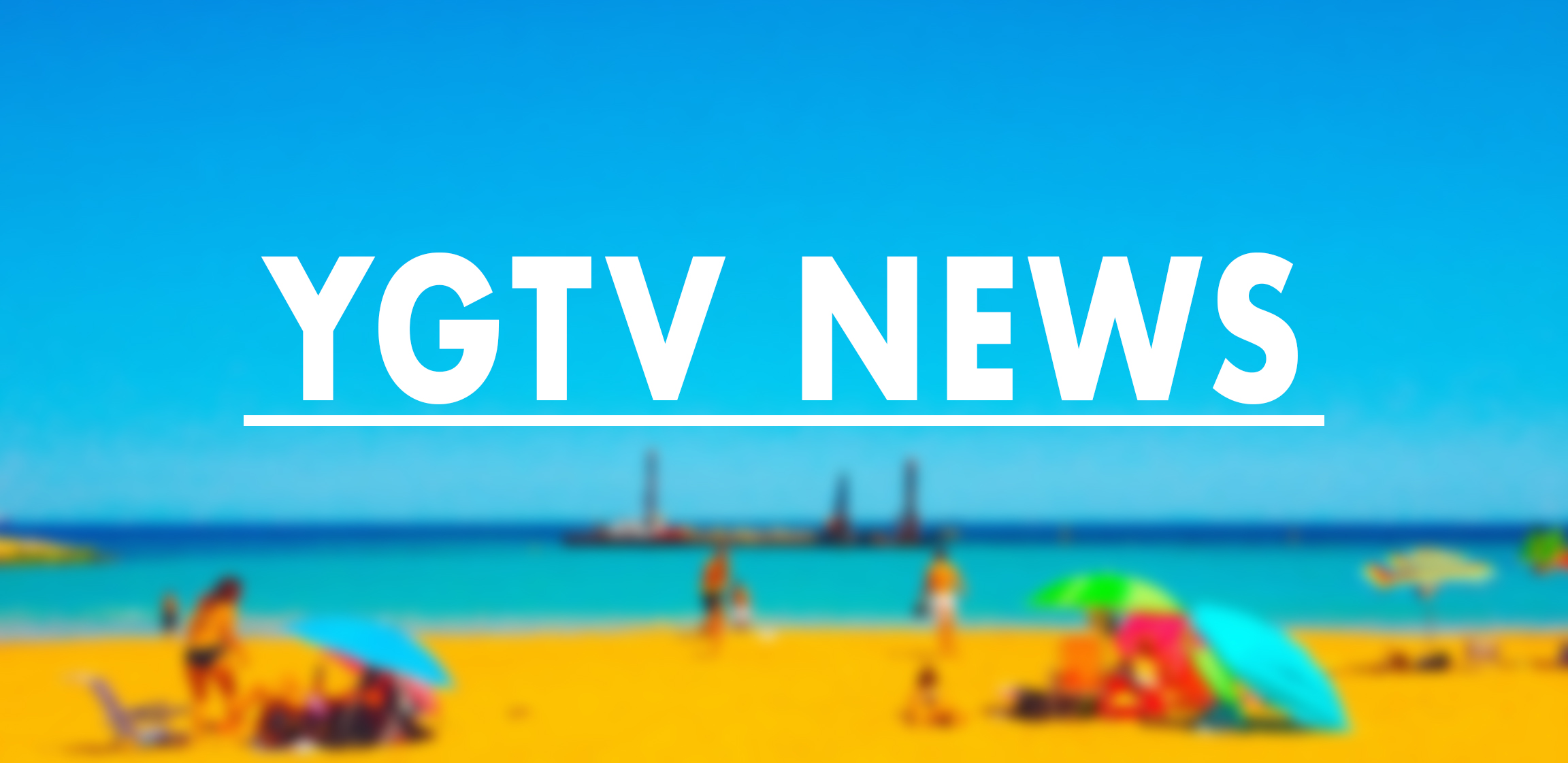 Summer Sports And Leisure Programme For Next Week
The GSLA Summer Sports & Leisure Programme is now up and running offering sport, positive leisure, outdoor adventure, teenage health and fitness and recreational and fun games.
These opportunities are available throughout the week at the Bayside Sports Complex and other sporting venues throughout Gibraltar.  
The overall programme offers a diverse range of sports coaching clinics, summer camps, health and fitness, arts and crafts, cultural orientated opportunities and age appropriate recreational activities.  This year will see the return of the Maze of Doom for older children and an Aladdin Theme day for the younger age groups; we are also planning to repeat the Mini Island Games competitions that was a huge success last year towards the end of the programme in August.
What is on the calendar for the coming week 22nd to 26th July?
Sports Train available weekday mornings from 10am to 12.30pm for 7 year olds and over.
Children's Corner available Mondays, Wednesdays and Fridays 10am to 12.30pm for 5 and 6 year olds.
Aqua Aerobics and Aqua Zumba for 11 year olds and over at the GSLA Accessible Pool Wednesday 8 to 9pm.  Parents can join in subject to availability.
GSLA Leadership in Sport Level 1 Award starts 22nd July at the Bayside Sports Complex.  
Beach volleyball for 11 year olds and over will take place at the Nuffield Pool every Thursday throughout the summer, 10am to 12noon (Entrance via little Bay)
Family Fun Evenings Tuesdays 23rd July to 20th August, 8pm to 10.00pm at the Bayside Sports Complex.  Table tennis and climbing coaching available to all ages.  Recreational badminton, tennis, and basketball available along with darts, giant board games, cards and dominos in the Tercentenary Sports Hall.  Canoeing and paddle boarding available at the Bayside Boathouse pontoon, treasure hunts available within the complex.
All activities organised by the GSLA are free of charge.  For further information visit the GSLA website www.gsla.gi 
Also available as part of next week's programme:
GFA Football Development Camp.
GABBA Chus Mateo Basketball Camp.
Gibraltar Cricket coaching course.
Junior Dog handling workshops.
GTA Junior Tennis Coaching clinics.
RGYC Sailing Summer School.
Gibraltar Angling Association training day at Mid Harbours Pier.                                                                                                                                                                                                                                                                                                                                                                                       
St John Ambulance – Young 1st Aider Award.
Introduction to Photography Workshop.
Department of Culture Art Tour & Treasure Hunt, Story time at the library and Move to Create Workshop.
Gibraltar Youth Service - Movement & Expressive Arts.
Walks through History - How to be an Archaeologist' at Parsons Lodge, 10am to 11.30am for 9 to 12 year olds.  Limited places, contact email

This email address is being protected from spambots. You need JavaScript enabled to view it.

.
Eco Arts at Alameda Gardens.
Happy Crafting, creative crafts, sewing, and textiles at the Arts and Crafts Centre.