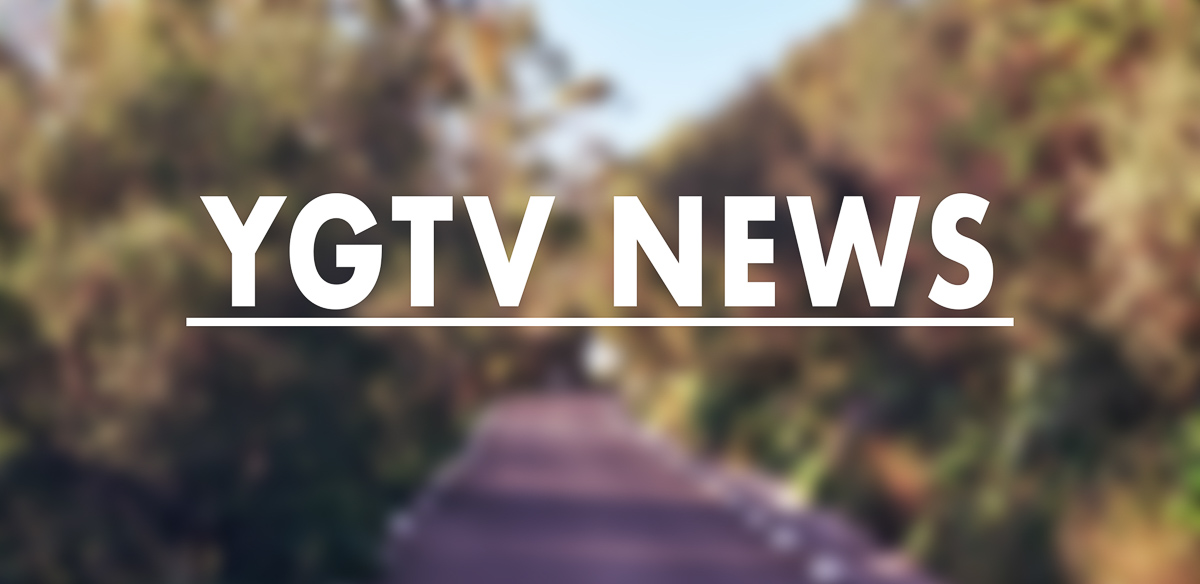 GSLA Annual Summer Sports Programme Week 5
Sport and recreational activities continue to grow during week five of the 20th Anniversary Summer Sports & Leisure Programme.
For full information on activities available see the GSLA Website www.gsla.gi or pick up a Summer Sports and Leisure information booklet from Bayside Sports Complex, GSLA Swimming Pool Complex or Kings Bastion Leisure Centre.
Week Five of the Summer Sports & Leisure Programme will include all of the regular sport, leisure and arts activities for children, young people, and much more including the return, by popular demand of 'The Maze Challenge'.  
The Gibraltar Federation of Sea Anglers will be hosting their Annual Junior Fishing Tournament, this coming Saturday 10th August at Mid Harbours Pier. 
Furthermore the Gibraltar Rifle Target Shooting Association are inviting junior's over the age of 13 years of age to try out the sport of Rifle Target Shooting at the new ISSF Approved range located in Waterport Terraces. 
Teenagers

– Aqua Aerobics geared towards teenagers at the GSLA Accessible Pool Wednesday evenings 8pm to 9pm.  
Family Fun Evening

– table tennis coaching, badminton, tennis, paddle boarding and canoeing, climbing, darts, table top games, circus skills and orienteering games at the Bayside Sports Complex, Tuesday evenings 8.00pm to 10.00pm.
Sports Train

- weekday mornings, 10am to 12.30pm at the Bayside Sports Complex for 7 to 14 year olds.  
Children's Corner

- Monday, Wednesday and Friday mornings 10am to 12.30pm.
Sailing Summer School

at the Royal Gibraltar Yacht Club.
Introduction to Climbing

with Gibraltar Climbing Association Coaches at the Bayside Sports Complex Climbing Wall.
Tennis Coaching

at Sandpits Tennis Club.
Chess coaching

with Community Chess Professional starting this Saturday morning at the Kings Bastion Leisure Centre.
Taste Buddies cooking sessions

at the Dolphin's

Youth Centre.
Arts Tour & Treasure Hunt

,

Story time at the Library

and

Create Art Workshops

with

Arts Development Officer

.
Eco Arts

in Alameda Gardens.
Walks through History

organised by Gibraltar Museums.
Happy Crafting

, creative crafts, sewing and textiles at the Art & Crafts Centre, Casemates.