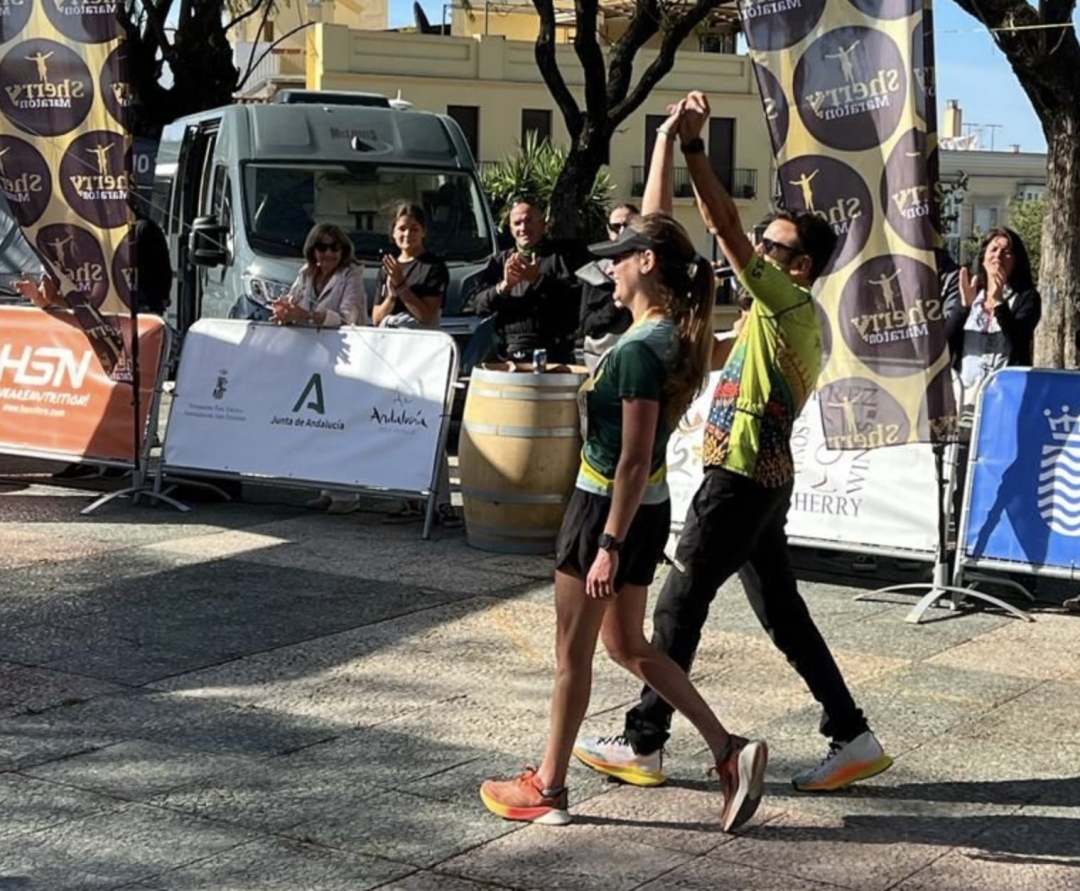 Kim Baglietto Wins Sherry Half Marathon
Kim Baglietto recently won the Sherry Half Marathon in Jerez. She was 1st in the female section and 9th overall.
A statement follows below:
There were over 600+ competitors at the race.
Her finish time was 1:32:02 and the route was very taxing, with mostly cross country hills running through vineyards. The race had 265m of elevation. Kim is extremely pleased with her time and glad she could win this for Gibraltar.